Driving Student and Teacher Success
Approved Handwriting Materials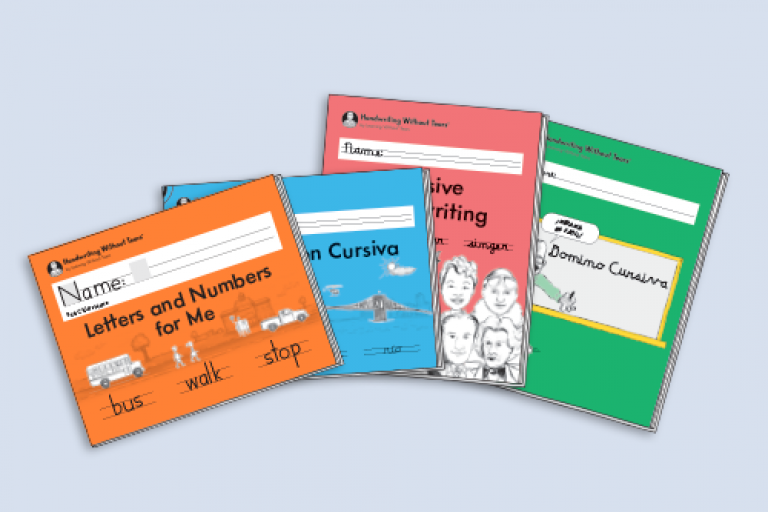 Pre-K–5 Student Editions & Teacher's Guides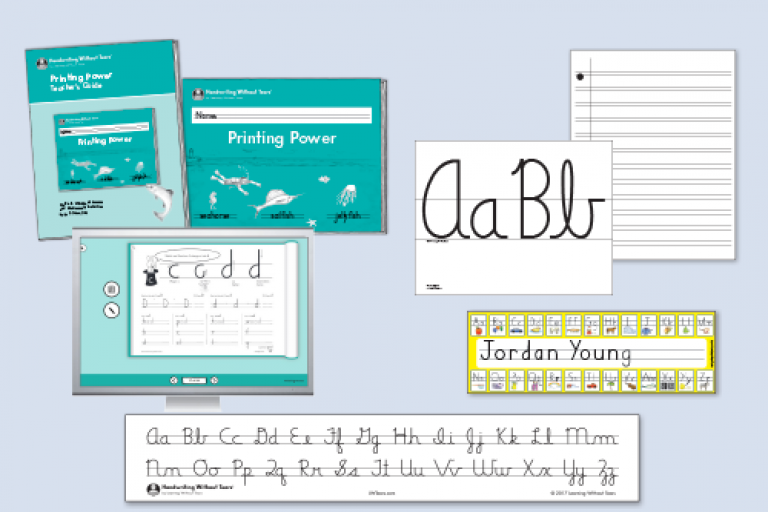 Bonus for First-Year Purchasers
Get a Free Teacher Kit during the first year of adoption with the purchase of 20 or more student editions. Choose between Kit A with printed Teacher's Guide or Kit B with the Integrated Print and Digital Solution.
Check out more free resources and downloads on our resource page.
Approved Keyboarding Products
Individual Student Keyboarding Licenses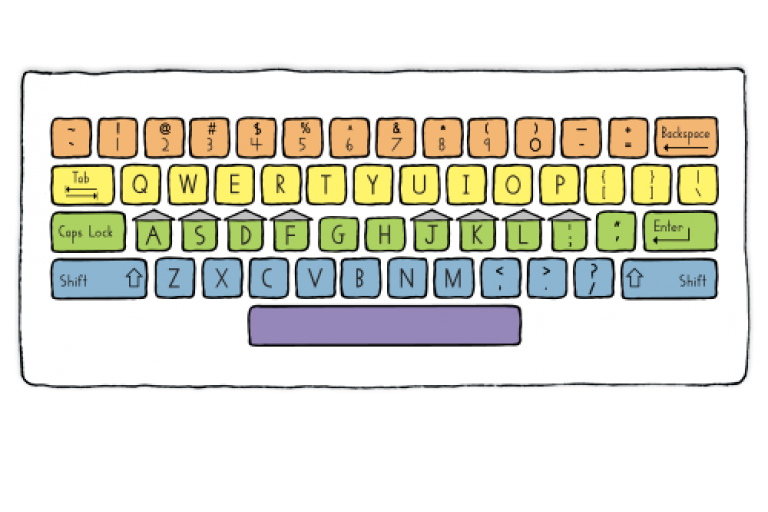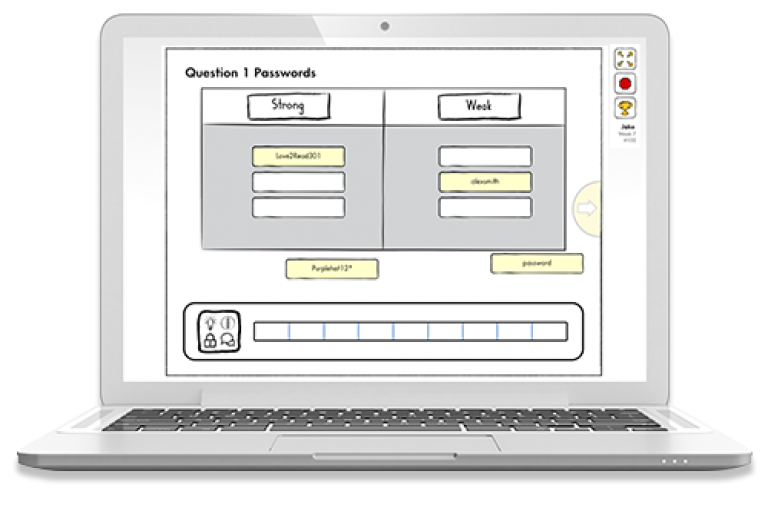 Try our free demo today!
Free Training Resources
Let's help you get through the school year. Explore
our webinars, demos, free downloads, and more.
Access Free Resources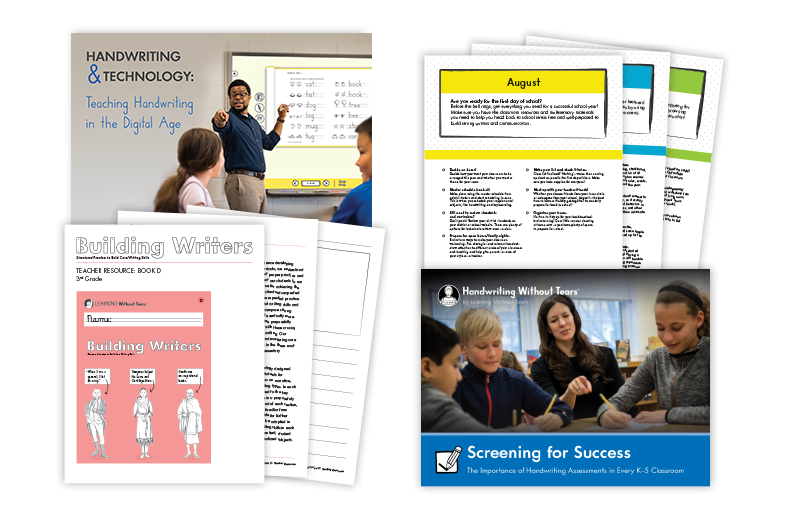 Professional Development
We are your partner in empowering educators along their path of continuous
improvement, so they are prepared to fully support the academic, social, and
emotional needs of today's young learners.
Learn More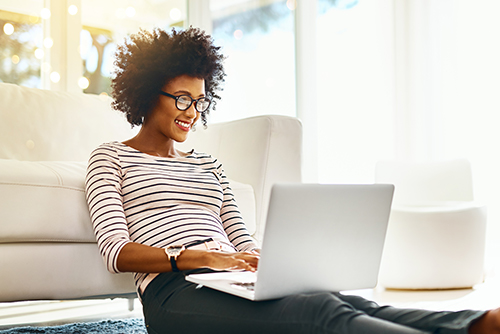 Get in Touch
For approval information, pricing, or
sample requests, contact your sales
representative, Judy Quick.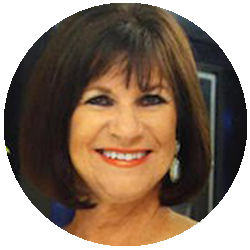 505.480.4269
jquick@theschooltechpeople.com