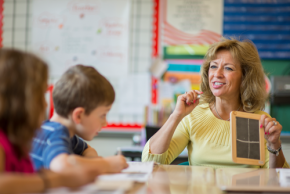 Handwriting
Get developmentally appropriate, hands-on
techniques for teaching handwriting.
Learn More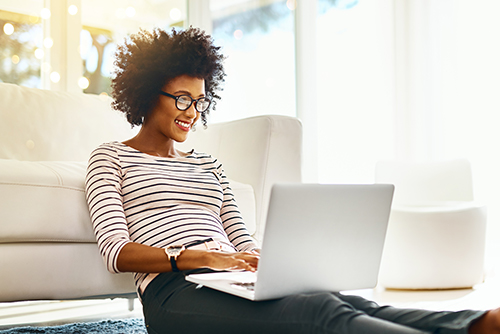 Professional Learning Review
We are your partner in empowering educators so they are prepared to fully support the academic, social, and emotional needs of today's young learners.
Review Docs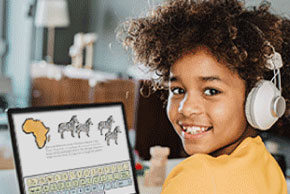 Keyboarding Without Tears
Keyboarding Without Tears makes it easy to teach the pre-keyboarding and keyboarding skills students need to succeed with any assignment, in any setting.
Learn More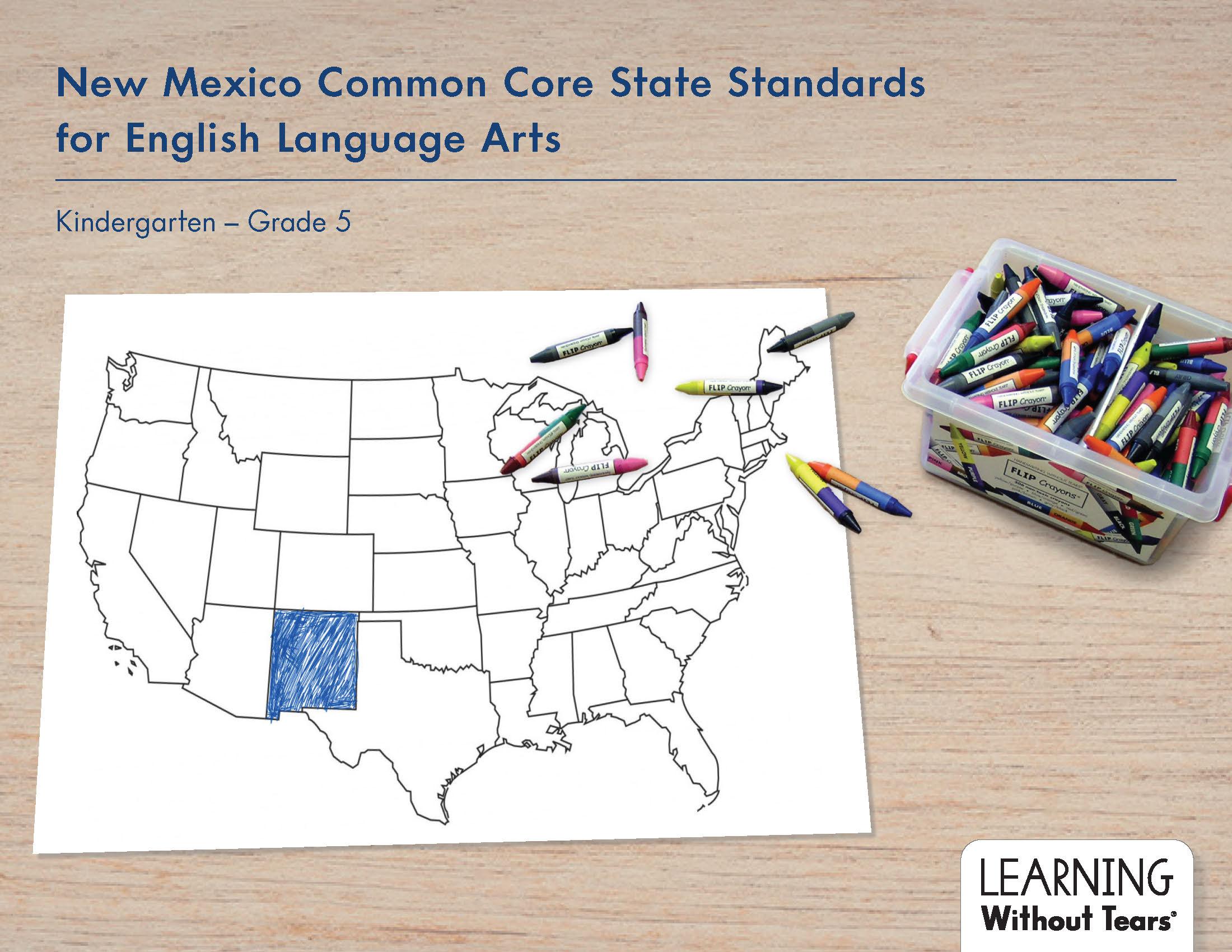 View New Mexico Common Core Standards for ELA
Correlations to New Mexico Common Core State Standards for English Language Arts
Grades covered: Kindergarten-Grade 5
Products: Handwriting, Phonics Reading and Me, A-Z for Mat Man and Me
Approved Handwriting Materials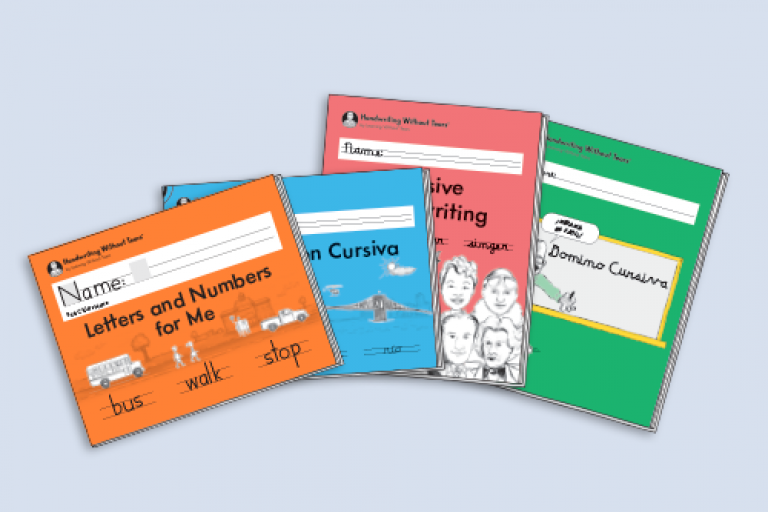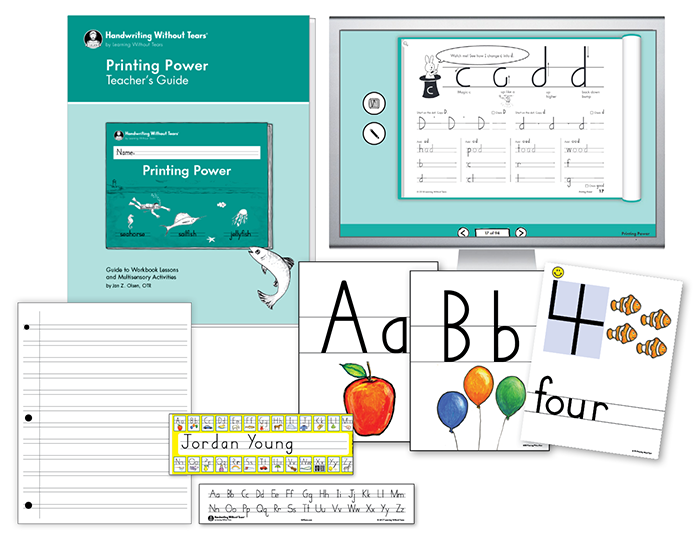 Get a Free Teacher Kit during the first year of adoption with the purchase of 20 or more student editions.
Check out more free resources and downloads on our resource page.
Educators today need flexible instruction that meets the needs of each student. Our integrated print and digital handwriting solution combines simple print editions with powerful digital tools that help bridge the divide between school and home like never before.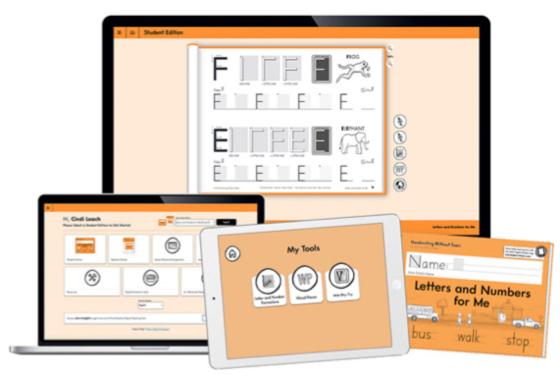 Resources
We have free resources, available in English and Spanish. Download now and start using our award-winning methods in your classroom today!
Access Free Resources