Learning Without Tears is your partner in the classroom! Find time-saving tips and tools to support you as you implement our programs.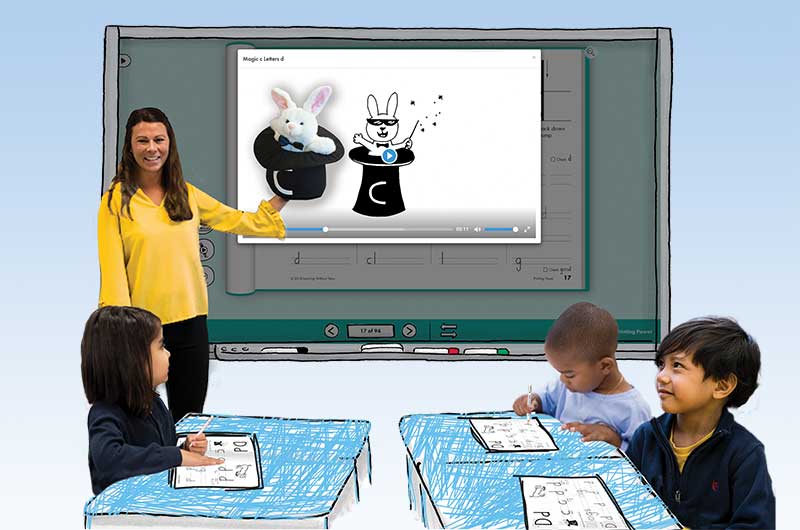 Handwriting Digital Resources
Find out more about how our Interactive Teaching Tools and technology resources can be used in classrooms and also to support distance learning.
Learn More
Multisensory Manipulatives & Tools
Our specially designed manipulatives are an integral component of our complete Pre-K program. We understand how young children learn and, based on that understanding, we have built an unparalleled, multisensory curriculum focused on developing the whole child.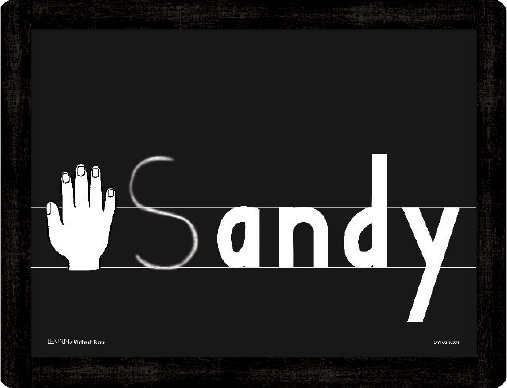 Magnetic Lowercase & Blackboard Set
Engages children with hands-on literacy and pre-writing awareness activities while teaching letter size and placement.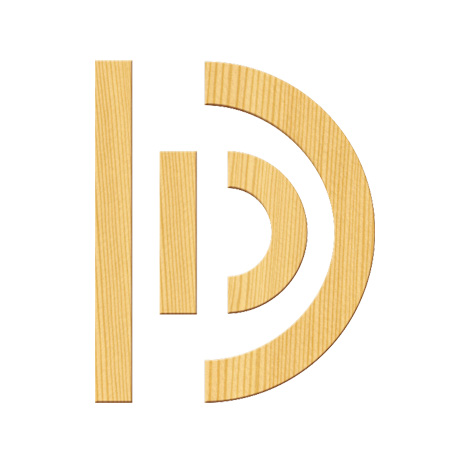 Wood Pieces Set for Capital Letters
Teach capital formations, letter size, shape, and position words and concepts, too!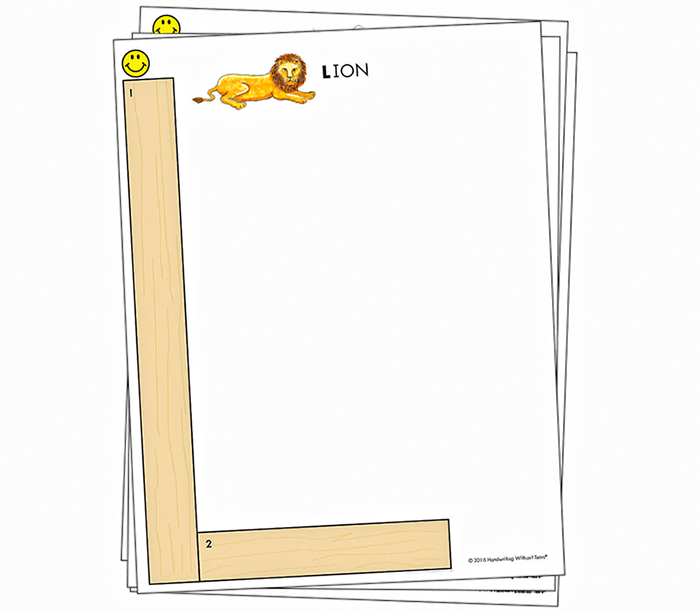 Capital Letter Cards for Wood Pieces - Laminated
Ideal for children who are just starting to learn capital letters.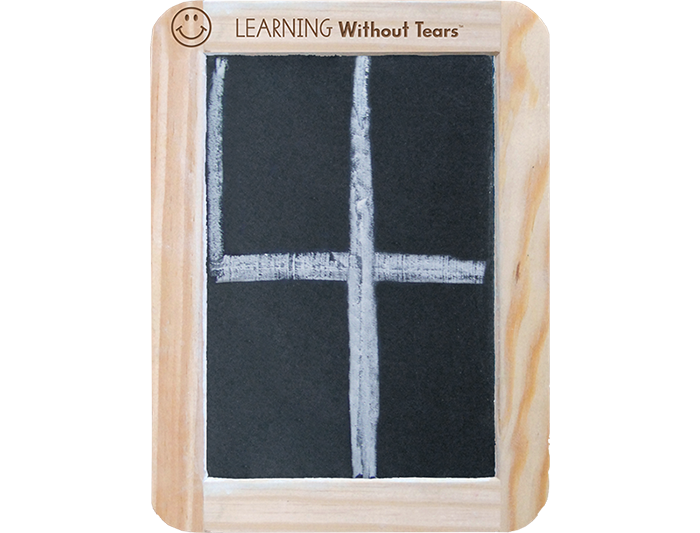 Slate Chalkboard
The 4" x 6" Slate Chalkboard helps prevent reversals as children learn to write capitals and numbers.
Contact Our Alabama Sales Team for District Support

Our Alabama Customer Success Team is Ready to Help You!
Existing Customers Can Reach out to A Success Manager for Help.