Discover
PHONICS, READING, and ME
Phonics, Reading,
and Me Program Overview
Get a closer look at this breakthrough K–3 reading program.
A Blended Reading Experience
Students read connected text in books and through Student Digital Learning to practice decoding and recognizing common words while gaining content knowledge. The key learning outcome is independent reading proficiency.
Personalized Student Pathing
Student digital learning experiences are adapted based on their performance in formative assessment checkpoints. When students need more support, they get it for a particular skill.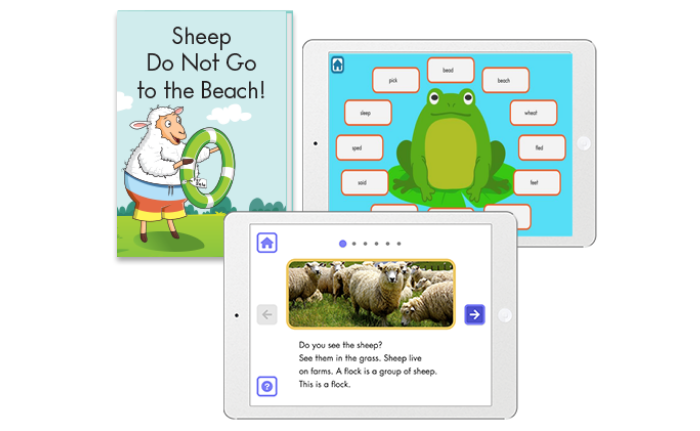 All students start with an oral reading screener to assess skill proficiency. The results of this screener will place them in an adaptive learning path. Teachers always have the option of manually changing a student's level based on their own assessment of the student's proficiency.
See all that the Teacher Digital equips you with - resources for planning, teaching, and reporting - using the 30-day trial of the sample teacher experience.
Discover the Phonics, Reading, and Me full demo experience to see the power of the Student adaptive digital pathing and the Teacher tools at your finger tips.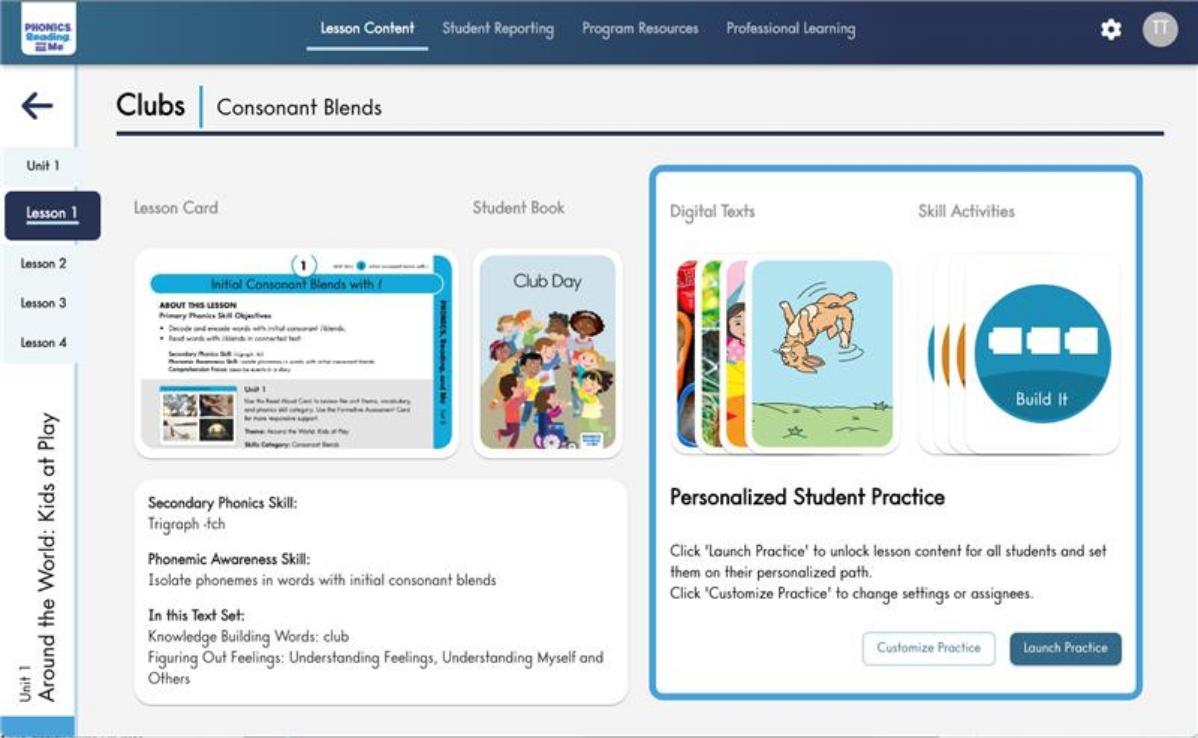 Make the most of your limited instructional time with accurate, regular assessment checkpoints, conducted through student digital learning. Assessment Checkpoints ensure that students receive the scaffolded support or stretch opportunities to achieve success.
After teacher-led small-group sessions, practice on key skills continues in Student Digital Learning.

Students apply the primary phonics or word study skill in connected text and in isolation.

If students struggle, they are offered scaffolds to help them reach proficiency.
Digital assessments use speech-technology to save teachers time as it automatically places students within an adaptive instructional pathway. This voice-enabled oral reading screener, powered by SoapBox Labs, records each child reading a short decodable text and scores the reading based on the child's ability to read skill words in connected text.
Embedded Progress Monitoring
A series of formative assessment checkpoints determine personalized pathing and support.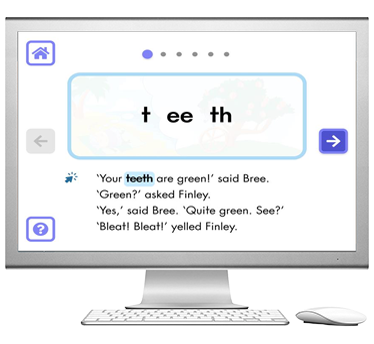 Instructional Corrective Feedback
Immediate feedback, hints, and modeling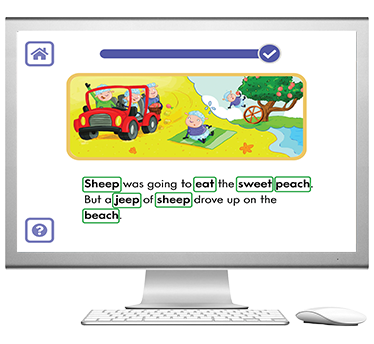 Systematic distributive practice of primary and secondary skills, and high-frequency words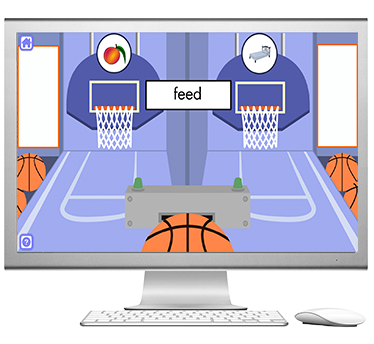 Playful and engaging skills practice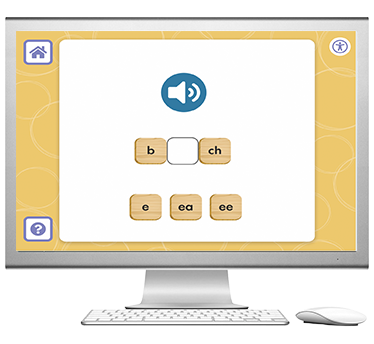 Personalized paths mean scaffolded or stretch content with activities
Popular Products & Courses
TESTIMONIALS
"The intertwined connections to real world, real life and all the learning modalities facilitate learner success."
Vanessa Brown, B.A., M.Ed.
Retired Assistant Principal and ELA Coordinator

"With the implementation of the teacher's guide, activity books and manipulatives, Pre-K teachers have the tools they need to successfully prepare young children for kindergarten."
Schronda McKnight-Burns M. Ed.
Assistant Director of Early Childhood Education

"The active teaching really brings the workbook to life by adding in different interactive learning strategies and activities on each page."
Lanor Payne, Ph.D
Director of Early Childhood

"Our students have used Keyboarding Without Tears for years. This program goes beyond nurturing students' typing skills. It gives them the confidence with technology they need to truly succeed today."
Mary Toomey
Assistant Superintendent