FREE DOWNLOAD: Tips for reading to and with your young reader
This summer, reading outside of the school environment is more important than ever before. Families are focusing on making up for learning loss and potentially accelerating their students to be ready for the new school year.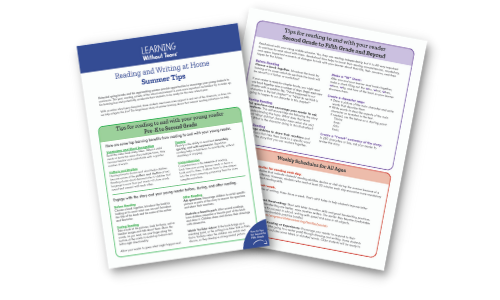 Reading Tips for your Pre-K–5 learners
We've designed reading tips for each grade level, ensuring you have a path to success for your Pre-K–5 learners.
Download Now