New to Learning Without Tears? Welcome!
We're glad you're here. These resources will help you get started with our online learning solutions. Select any of our programs to learn more.
Keyboarding (K-5)
Keyboarding Without Tears is a K–5 keyboarding program that builds computer readiness, technique, online test prep skills, and digital citizenship while building typing speed and fluency. Its patented, proven approach to learning prepares students for digital communication skills. Want to try the program? We have sample lessons available here.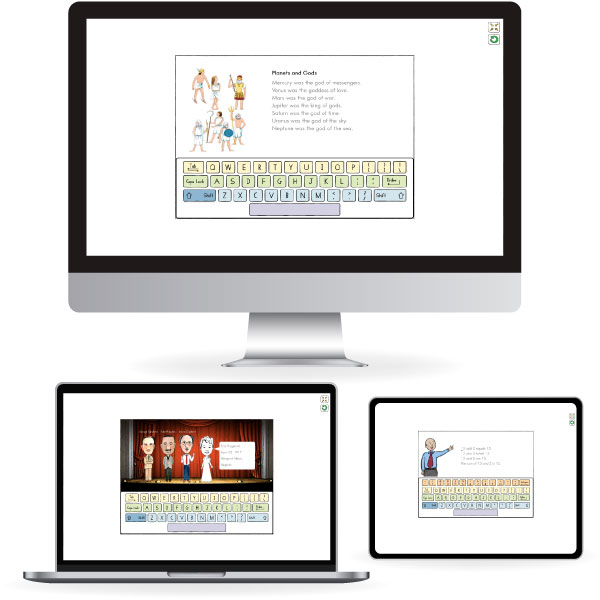 FIRST:

Purchase a License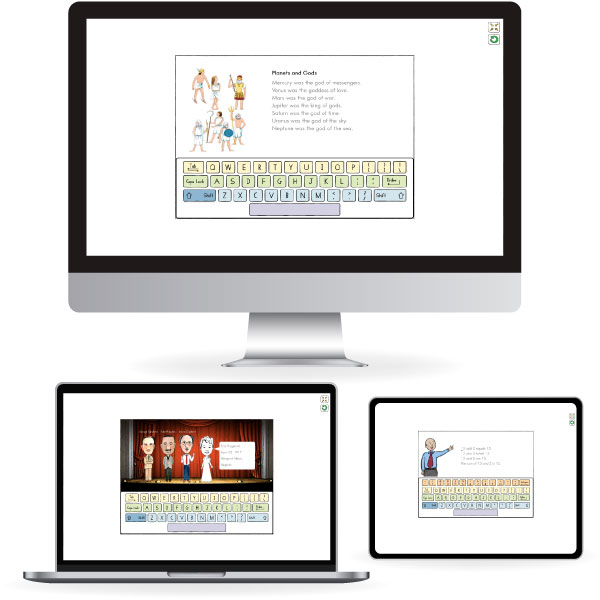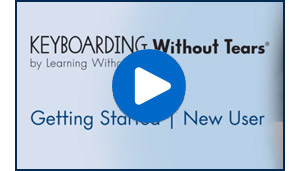 Getting Started with Keyboarding Without Tears - Part 1 - Setting Up Your Account
Follow the step-by-step instructions in this video to set-up your Keyboarding Without Tears account.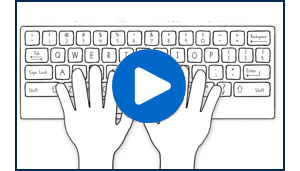 Getting Started with Keyboarding Without Tears - Part II - Best Practices
See some best practices for using Keyboarding Without Tears, with helpful interface tips and guidance.
Keyboarding Without Tears - Getting Started Guide
This guide is intended for users who have recently started with a Keyboarding Without Tears license. Once you've received your activation email, follow the steps in this guide to set up your student account(s).
View and Download PDF
Keyboarding Without Tears – Frequently Asked Questions
Answers to Frequently Asked Questions about our award-winning K—5 typing program Keyboarding Without Tears
View and Download PDF