We designed this site to be your one-stop destination
for successful implementation and results with Learning Without Tears.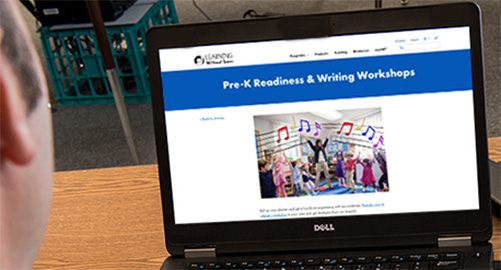 Implementation Training
Learning Without Tears is ready to support you and your educators for successful curriculum implementation.
Register Now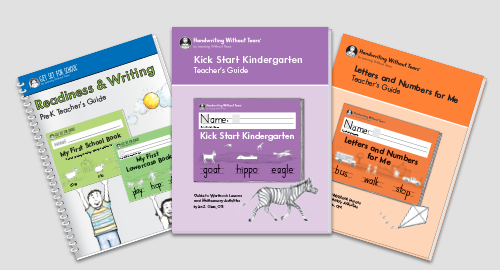 Classroom Materials
View the complete list of approved student editions and classroom materials.
Browse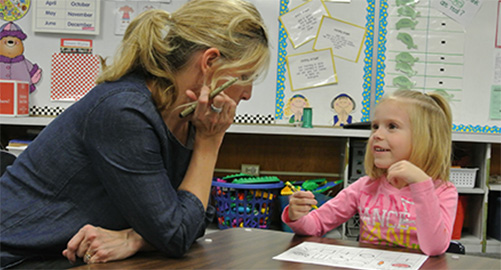 Student Assessments
In just 10 to 15 minutes, these developmentally appropriate assessments check progress as children build foundation skills.
Download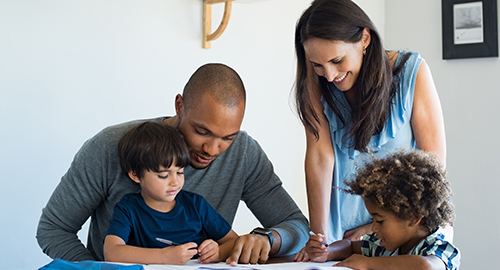 Distance Learning
At-home resources can help you continue children's handwriting, keyboarding, and pre-kindergarten development from a distance.
Learn More