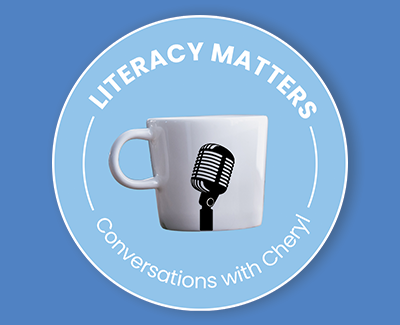 Season 2, Episode 2:
Maximizing Class Time with Your Literacy Block with Leslie Zoroya
In the next installment of Putting the Pieces Together: Building an Effective Literacy System, Leslie Zoroya discusses actionable strategies for teachers looking to maximize the efficacy of their literacy block. From leveraging small-group instruction to utilizing orthographic mapping, learn how to make every minute of your instruction count.
Want to discover more time-effective ways to maximize your literacy block? Read our blog!
ABOUT LESLIE ZOROYA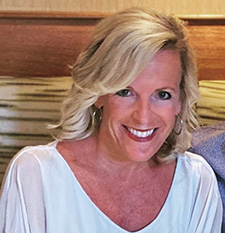 Leslie Zoroya is a project director III for reading/languagearts in the Division of Curriculum and Instructional Services for the Los Angeles County Office of Education. She provides professional literacy development and technical assistance to the 81 school districts in Los Angeles County, both online and in-person.
ABOUT DR. CHERYL LUNDY SWIFT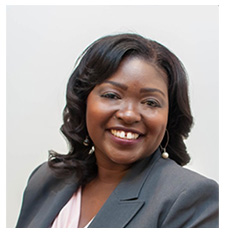 Cheryl holds a doctorate degree in Educational Leadership, distinguished educational leader, and has been recognized with multiple awards for her achievements. She served as the lead curriculum developer for Learning Without Tears' Get Set for School's Language and Literacy curriculum, which received an AEP Distinguished Achievement award. In 2017, Cheryl was awarded the Investor Bank's Educator of the Year Award.