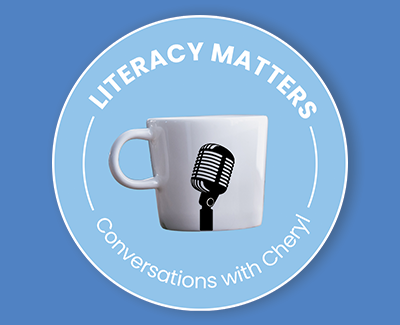 Season 2, Episode 14:
Pathways to Principalship: How to Cultivate More Leaders in More Effective Ways
Becoming a leader doesn't happen overnight. With the right support system and an effective strategy for mentoring educators, you can transform teachers and assistant principals into heroes of the school district. In this episode, Tim Cusack, Ed.D., and Vince Bustamante, M.Ed., lead us through the journey to principalship and explain how to harness the unique traits of educators to boost their leadership skills.
ABOUT VINCE BUSTAMANTE
Vince Bustamante, M.Ed., is a Calgary-based instructional coach, curriculum content developer, and author. Formerly focused on school improvement, Vince now specializes in working with teachers, leadership teams, schools, and school districts in implementing high-impact strategies and systems. With a strong background in assessment and deep learning experiences, he is passionate about understanding and evaluating teachers' impact. 
ABOUT TIM CUSACK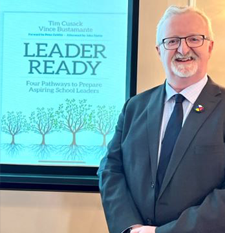 Tim Cusack, Ed.D., has over 30 years of experience in K-12 education as a classroom teacher, school leader, and superintendent. He currently serves as the Dean of Education at Concordia University of Edmonton, supporting pre-service teacher preparation, as well as aspiring school leaders through a Master of Educational Leadership program. 
ABOUT DR. CHERYL LUNDY SWIFT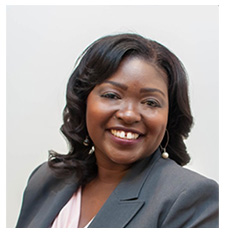 Cheryl holds a doctorate degree in Educational Leadership, distinguished educational leader, and has been recognized with multiple awards for her achievements. She served as the lead curriculum developer for Learning Without Tears' Get Set for School's Language and Literacy curriculum, which received an AEP Distinguished Achievement award. In 2017, Cheryl was awarded the Investor Bank's Educator of the Year Award.