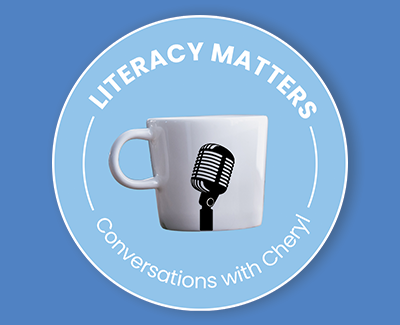 Season 2, Episode 13
A Fresh Look at the Connection Between Literacy Growth and Self-Worth with Keisha Smith-Carrington
When you connect with your students on an emotional level, you can genuinely make a difference in their learning journey. Regardless of their learning level or background, recognizing your students for who they are and the potential they possess is a superpower. In this episode, Keisha Smith-Carrington shares her 26 years of experience, guiding you on how to uplift your students' spirits and help them move forward with confidence.
ABOUT KEISHA SMITH-CARRINGTON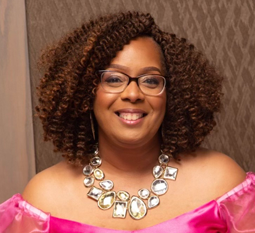 Keisha Smith-Carrington is an educator with over 26 years of experience in public schooling. Committed to lifelong learning and servant leadership, her goal is to work in community with others to create educationally just environments. Keisha is a co-author of Read-Alouds with Heart: Literacy Lessons That Build Community, Comprehension, and Cultural Competency. She currently serves as a grades 6-12 humanities supervisor in New Jersey.
ABOUT DR. CHERYL LUNDY SWIFT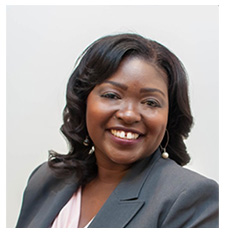 Cheryl holds a doctorate degree in Educational Leadership, distinguished educational leader, and has been recognized with multiple awards for her achievements. She served as the lead curriculum developer for Learning Without Tears' Get Set for School's Language and Literacy curriculum, which received an AEP Distinguished Achievement award. In 2017, Cheryl was awarded the Investor Bank's Educator of the Year Award.