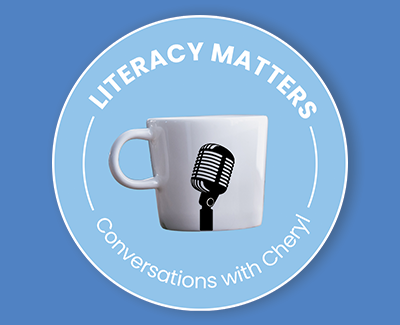 Season 1, Episode 9
Making the Mini-Lesson Mighty- Simple, Supporting, Succinct Steps (26 minutes)
Author and world-traveling teacher Patty McGee joins us this week to explore the potency of the "mini-lesson" and how it can be used to make effective progress throughout your literacy instruction.
ABOUT PATTY MCGEE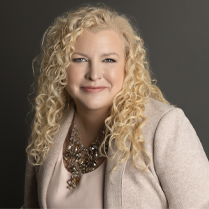 Patty McGee is a distinguished author and educator with a passion for helping teachers and students reach their true potential. By creating her own solution for rote grammar instruction with the Grammar Study Micro Workshop (Benchmark Education), Patty has made it her mission to empower K–5 students to become confident writers.  
ABOUT DR. CHERYL LUNDY SWIFT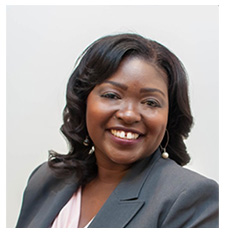 Cheryl holds a doctorate degree in Educational Leadership, distinguished educational leader, and has been recognized with multiple awards for her achievements. She served as the lead curriculum developer for Learning Without Tears' Get Set for School's Language and Literacy curriculum, which received an AEP Distinguished Achievement award. In 2017, Cheryl was awarded the Investor Bank's Educator of the Year Award.