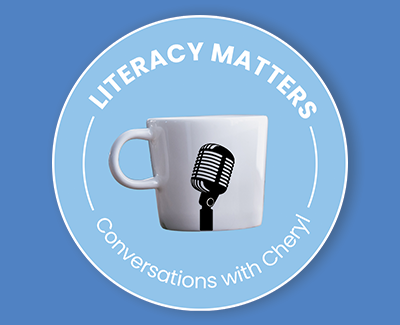 Season 1, Episode 8
Reading Comprehension with Michelle Paster (26 minutes)
Michelle Paster, M.A., the executive director of LearningWorks, joins Cheryl to address the impact of disrupted learning on reading comprehension and visual strategies that can help your students get back on track.
ABOUT MICHELLE PASTER, M.A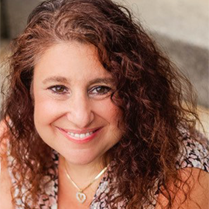 Michelle Paster, M.A., is the founder and executive director of LearningWorks, Inc. and a former special education teacher, and educational therapist. With a Master of Arts in Learning Disabilities and Communication Disorders, Paster has dedicated over 25 years to support students with diagnosed learning disabilities to overcome difficulties and reach their maximum potential.
ABOUT DR. CHERYL LUNDY SWIFT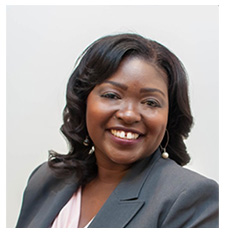 Cheryl holds a doctorate degree in Educational Leadership, distinguished educational leader, and has been recognized with multiple awards for her achievements. She served as the lead curriculum developer for Learning Without Tears' Get Set for School's Language and Literacy curriculum, which received an AEP Distinguished Achievement award. In 2017, Cheryl was awarded the Investor Bank's Educator of the Year Award.