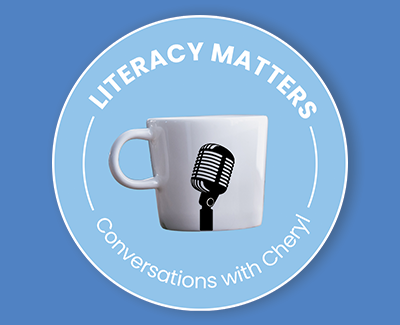 ABOUT DR. CHERYL LUNDY SWIFT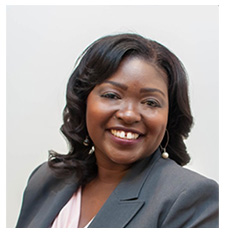 Cheryl holds a doctorate degree in Educational Leadership, distinguished educational leader, and has been recognized with multiple awards for her achievements. She served as the lead curriculum developer for Learning Without Tears' Get Set for School's Language and Literacy curriculum, which received an AEP Distinguished Achievement award. In 2017, Cheryl was awarded the Investor Bank's Educator of the Year Award.
ABOUT DR. JULIA B. LINDSEY, Ph.D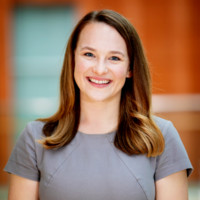 Dr. Julia B. Lindsey, Ph.D. is an author, early literacy consultant, and former elementary teacher. Dr. Lindsey wrote Beyond Decodables and Reading Above the Fray. She specializes in supporting school districts, publishers, and program developers with foundational reading materials. She received her Ph.D. from the University of Michigan's School of Education, specializing in literacy, language, and culture.
Episode 7: Unlocking the Power of Decodable Texts with Dr. Julia Lindsey
Dr. Julia Lindsey, early literacy consultant and distinguished author, joins Cheryl to discuss the efficacy of decodable texts and how to make the most of them in the classroom. From building word recognition skills to achieving fluency, Dr. Lindsey reveals the true power behind decodable texts.