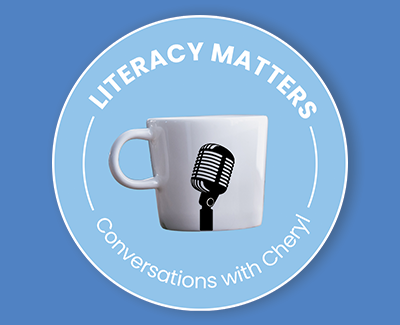 ABOUT CHERYL LUNDY SWIFT, M.Ed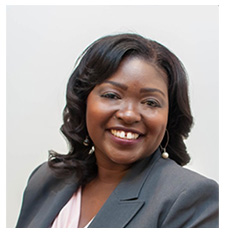 Cheryl is an award-winning educational leader and is currently pursuing her doctorate in Educational Leadership. She served as the Lead Curriculum Developer for Learning Without Tears' Get Set for School's Language and Literacy curriculum, which received an AEP Distinguished Achievement award. In 2017, Cheryl was awarded the Investor Bank's Educator of the Year Award. 
ABOUT DR. MIRIAM ORTIZ, Ph.D.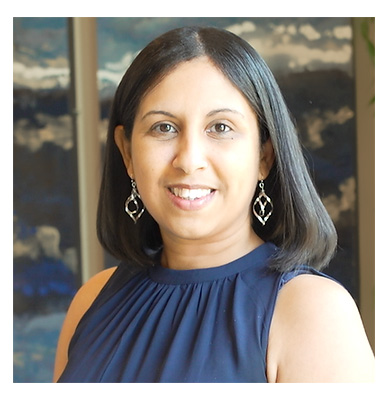 Dr. Ortiz obtained her Ph.D. in education and human development from Southern Methodist University in 2017 with a focus on Special Education and Response to Intervention. She is passionate about improving academic outcomes for children with or at-risk for disabilities, teacher training, and professional development, as well as assisting struggling readers of all ages. 
Episode 1: Keeping the Literacy Momentum with Dr. Miriam Ortiz (10 minutes)
Dr. Miriam Ortiz, Owner and Chief Consultant of K12 Matters, sits with Cheryl to discuss students' literacy momentum during their final stretch of the school year. Learn new ways to make reading fun and encourage literacy growth throughout the summer!