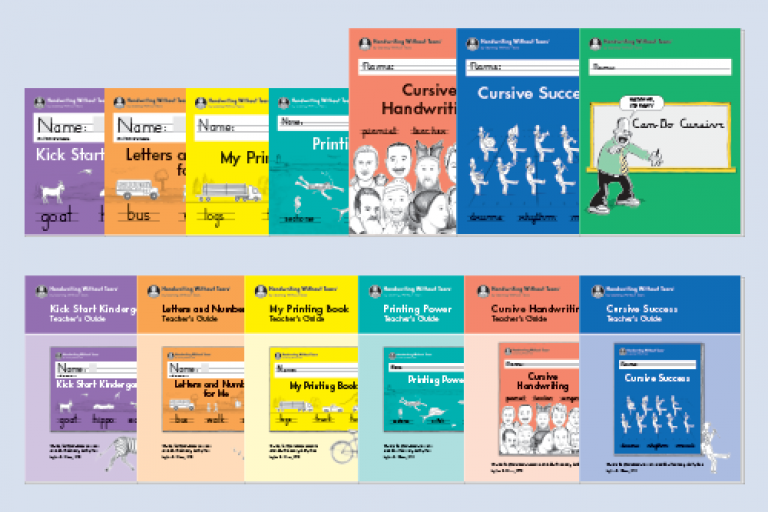 Student Editions & Teacher Guides
To get pricing information and help choosing the right Transitional-K–4 Teacher Guides and Transitional-K–5 student editions, contact a sales representative.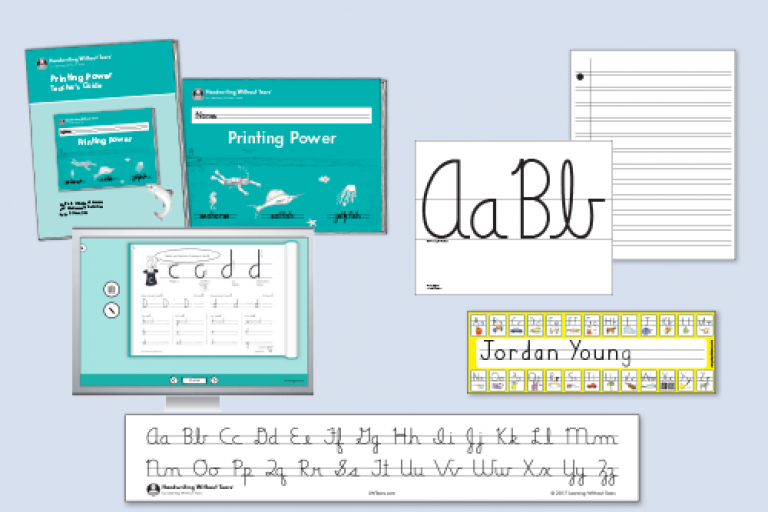 Free Resources & Downloads
Keyboarding Approved Product Offerings
Keyboarding Without Tears makes it easy to teach the pre-keyboarding and keyboarding skills students need to succeed with any assignment, in any setting.
Individual Student Keyboarding Licenses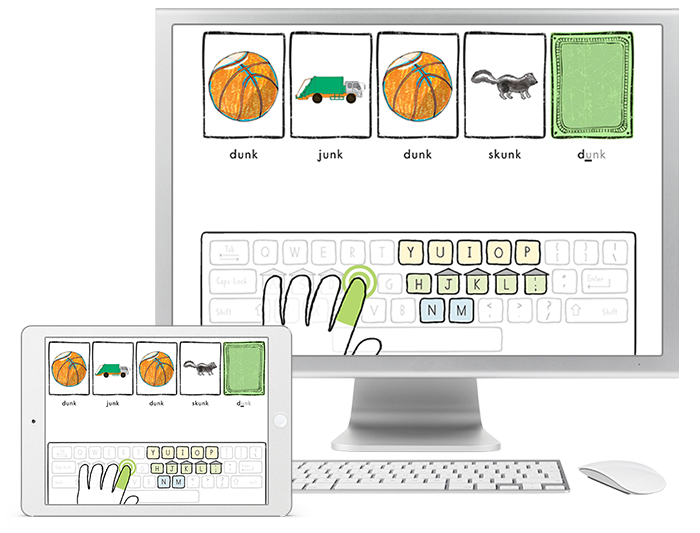 Keyboarding Recommended Product Offerings
Taught together, keyboarding and handwriting address all the ways children need to succeed with writing in classroom. Get consistent instruction in your school and save money!
Individual Student Keyboarding Bundles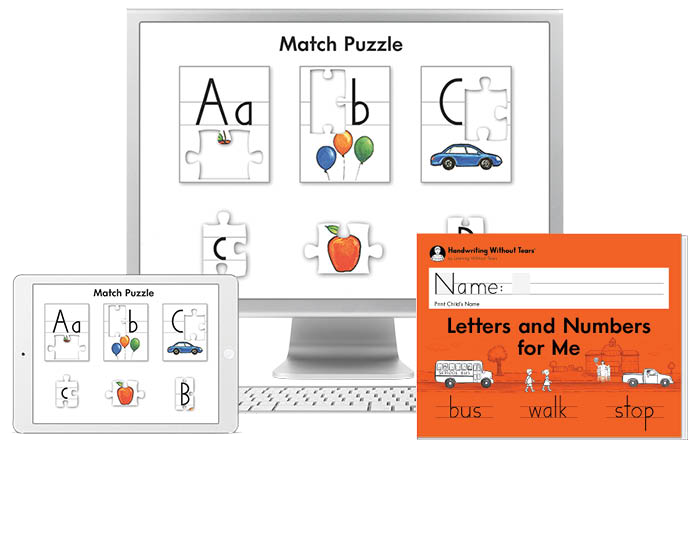 Free Training Resources
Let's help you get through the school year. Explore
our webinars, demos, free downloads, and more.
Access Free Resources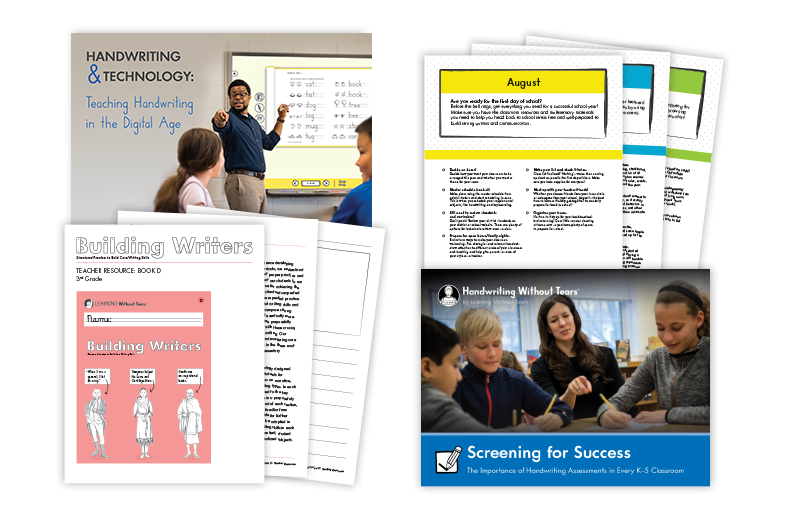 Professional Development
We are your partner in empowering educators along their path of continuous
improvement, so they are prepared to fully support the academic, social, and
emotional needs of today's young learners.
Learn More