When we teach children to write, we also teach them how to express themselves. Handwriting fluency is fundamental to learning because children think and write at the same time. If children struggle to form their letters, their ability to express themselves will suffer.
We focus on fun and achievement to optimize children's curiosity and joy of learning throughout school. Our goal is to help students learn proper handwriting habits and then apply those habits naturally and automatically to all writing experiences that they'll take throughout elementary school, high school, and beyond.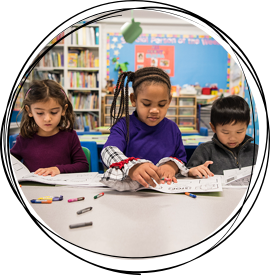 Kindergarten Products
In our kindergarten program, we engage students with music, movement, fine motor activities, and child friendly language.
Learn More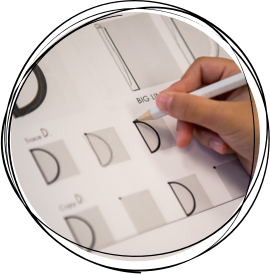 Printing Products
In our printing program, we prepare students for writing in all of their classes. We emphasize hands-on teaching strategies and incorporate language arts skills into our lessons.
Learn More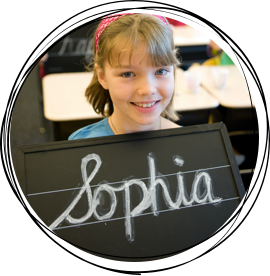 Cursive Products
In our cursive program, we teach a clean, simple, vertical style of cursive that promotes ease of learning and enjoyment of writing.
Visit Store