Your teaching will engage students, with music, movement, fine motor activities, and child friendly language.
This program fits easily into your daily kindergarten routine in only 15 minutes a day.
Our student editions, Letters and Numbers for Me and Kick Start Kindergarten, are loaded with capital, lowercase, word, sentence and number practice while building good habits with grip and letter formation from the start.. Teacher planning is easy with pre-made lesson plans and digital options that make teaching simple, even if you've never taught handwriting before.

Scroll down to contact our sales team for help
Contact Our Sales Team for Help
Contact a representative to get personalized recommendations for your schools/districts on how you can integrate handwriting into your Striving Readers program. Speak with a curriculum specialist about your specific needs.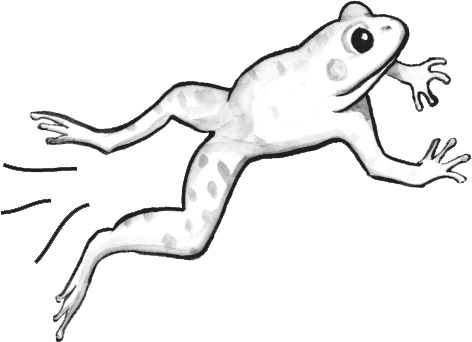 Student Editions
Teacher Tools
Music