Top 10 Classroom Downloads
Frog Jump Top 10 Classroom Downloads
More fun and learning for your classroom! 
Access the top 10 downloads from our newsletters that include free worksheets to practice handwriting in all subjects and support school-to-home connections.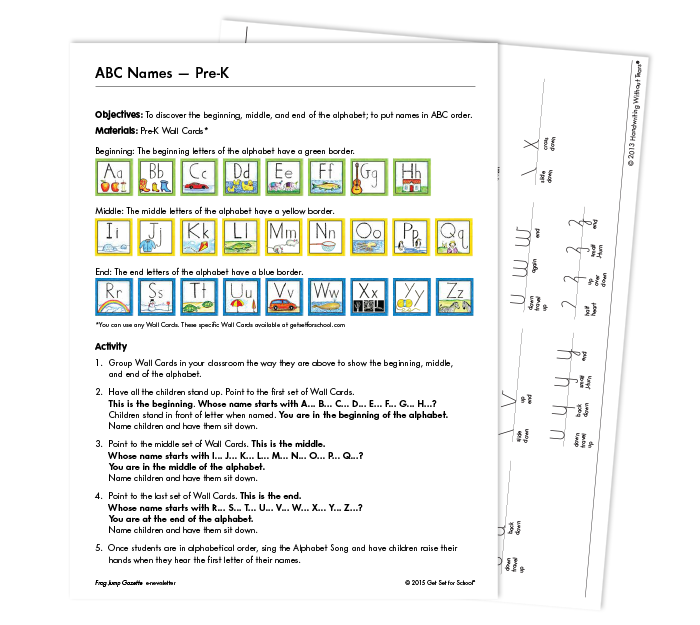 YES! I would like to receive my FREE classroom downloads. Please complete the information below to immediately receive your classroom downloads.