Six Back to School Tips for Success
Megan Parker
September 27, 2018
0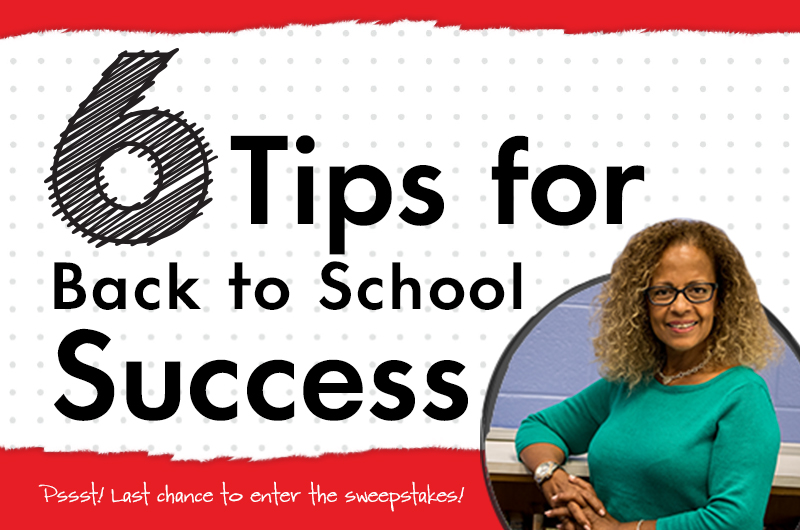 It's that time of year again! As you get swept away into the excitement (and madness) of the back to school season, we're here to help make life easier for you with a few simple tips for maximizing your first-month-of-school productivity and efficiency. Use this list as a checklist for ensuring a successful school year. And remember, you've got this!
Get top tips from leading Learning Without Tears experts. You'll walk away prepared to take on the school year with free materials and new strategies.
Sign up for a free trial of HITT (The Handwriting Interactive Teaching Tool™).
Get a free 30-day trial of our new digital teaching platform and find out how HITT can be used for teaching handwriting alongside our student editions. 
The beginning of the school year is the prime time to evaluate your students' handwriting. Use the Screener to identify classes and students who are struggling with handwriting. 
Explore new student editionss with free sample pages.
Sample new editions of our student editions!
Check out our webinars for Pre-K and handwriting to get top strategies to implement in your class starting on the first day of school.
Get to know your students' families.
Kick start your school-to-home connection this year with our Welcome Letters to welcome families into the new school year and introduce yourself as their child's teacher.
3…2…1: It's the final countdown to Class Cash!
You only have three more days to enter our Back to School Class Cash Contest for a chance to win $100 of Learning Without Tears training and materials. Share your best back to school tip about setting up your classroom, helping students struggling with handwriting, and establishing strong school-to-home connections with us for a chance to win!
By Megan Parker
Megan Parker received her Bachelor of Science degree in English from Towson University. She has a background in writing for children that includes working in the editorial department at Girls' Life magazine, where she wrote for the print magazine and website. She has versatile experience as a writer, editor, and copywriter, and her writing has been published in magazines and newspapers. When she's not having fun creating imaginative content at Learning Without Tears, she loves to travel the world.