Celebrate OT Month

Lori Anderson
April 1, 2019
0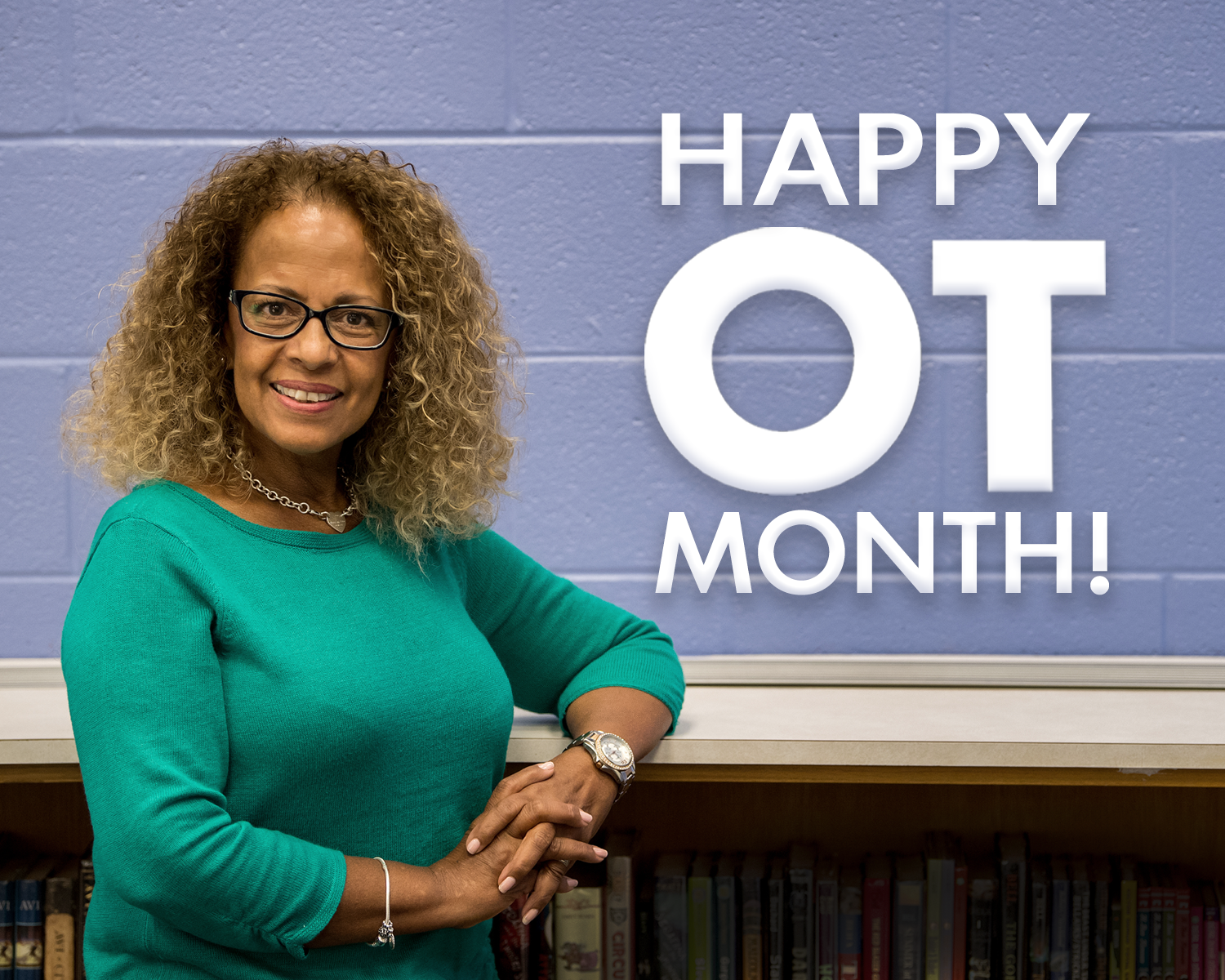 Did you know April is Occupational Therapy Month? Occupational Therapists (OTs) are critical handwriting advocates and Learning Without Tears looks for ways to honor their contributions and provide tips to make their jobs a little easier throughout the year. So, of course, we want to be a part of the April celebration! We will kick off the celebration in New Orleans at the AOTA National Conference. Visit us at booth 1520 on April 4–7 to see our new handwriting workbooks and our innovative digital instruction tool,  the Integrated Print and Digital Solution
We will continue celebrating OT month with our fun and educational Facebook Live event Ask an OT. Join us on April 11 at 4:00 p.m. (EDT) to ask our OTs any questions you may have regarding helping your clients succeed in the classroom.  Follow us on Facebook and feel free to leave a question for our experienced OTs to answer live on air during the event. 
Plus, make sure you visit us at LWTears.com during April to explore fun downloads, discounts, and special offers in celebration of OT Month.
Our love for OTs goes back to the beginning of Learning Without Tears. We were founded by Occupational Therapist Jan Olsen who simply wanted to help her son succeed. From that humble beginning, Jan and Learning Without Tears have helped thousands of students achieve handwriting success.
Join us as we celebrate Occupational Therapists during OT Month in April and all year long!

By Lori Anderson
Lori received her BA in English from Greensboro College in North Carolina. Lori was most recently working as a Senior Marketing Coordinator at FOX Architects where she gained experience working with social media & PR, corporate campaign strategies, event management and marketing communications. She also has experience working with marketing writing & editing, market research, and tradeshow management.