It's the Fourth of July and we're so excited to celebrate this special holiday in America! Thanks to our Founding Fathers and the Continental Congress who declared themselves free of British rule and of independent states in 1776, we now live in the United States of America.
This Fourth of July we're celebrating Independence Day in style with fun and engaging social studies downloads for reinforcing good handwriting habits and supporting cross-curricular connections.
Our K–5 social studies downloads are a great way to introduce the Declaration of Independence to young learners, share fun facts about recent presidents, and invite children to color, complete puzzles, and practice writing. Check out these social studies downloads to start celebrating the Fourth of July:
Pre-K: Aim and Scribble Fireworks
This excerpt from My First School Book invites children to celebrate the tradition of Independece Day fireworks while practicing crucial readiness and pre-writing skills. Download here >>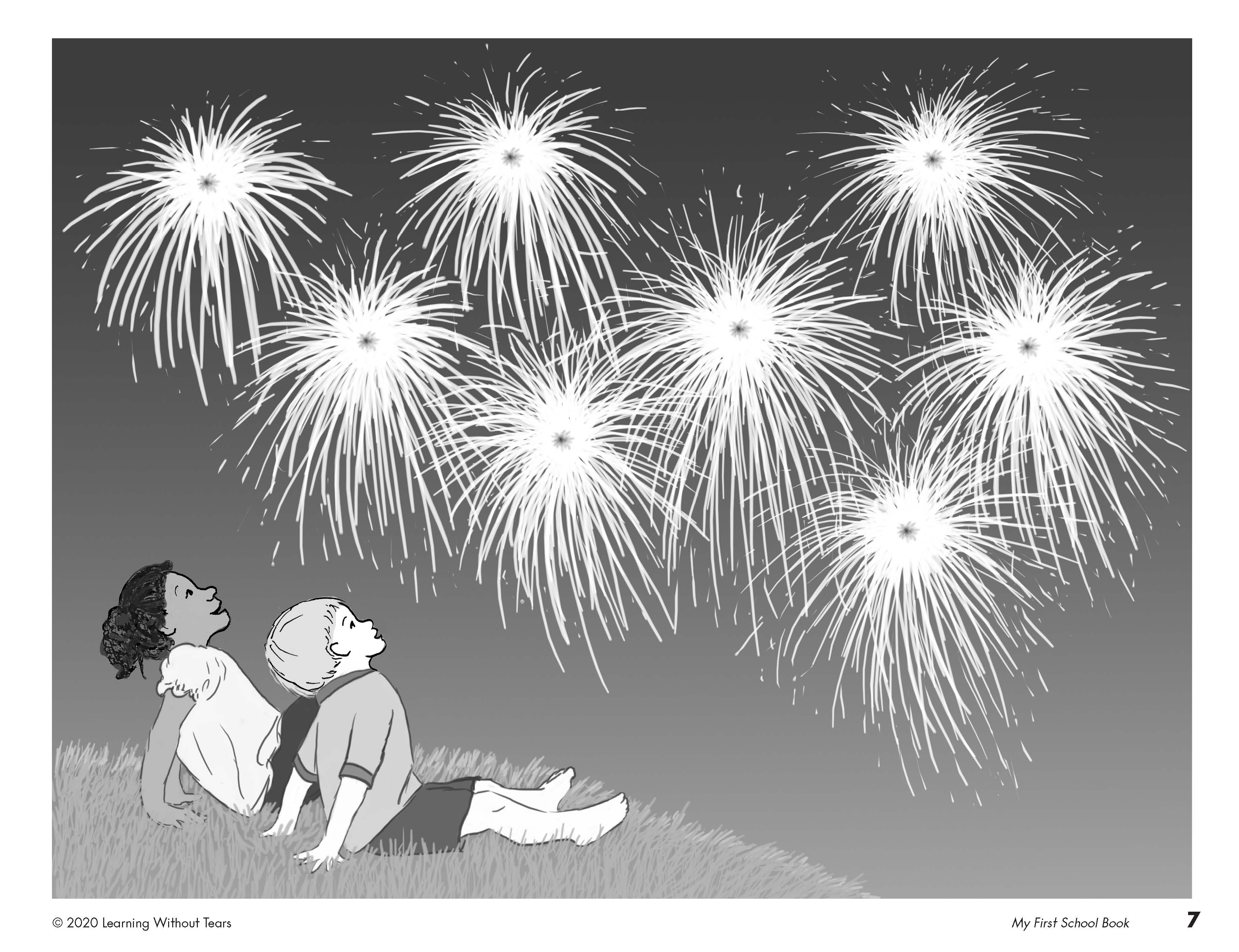 Grades K-1: Famous Faces
Learn about Presidents Madison and Obama while practicing proper letter formation and developing proper pencil grip. Download here >>



Grades 1-5: Crossword Puzzles
Our crossword puzzles for grades 1-5 help children learn about difference between the Declaration of Independence and the Constitution, presidents James Madison and Barak Obama, and the three branches of the government all while practicing handwriting skills.
Download puzzle for Grades 1-2 >>
Download puzzle for Grade 3 >>
Download puzzle for Grades 4-5 >>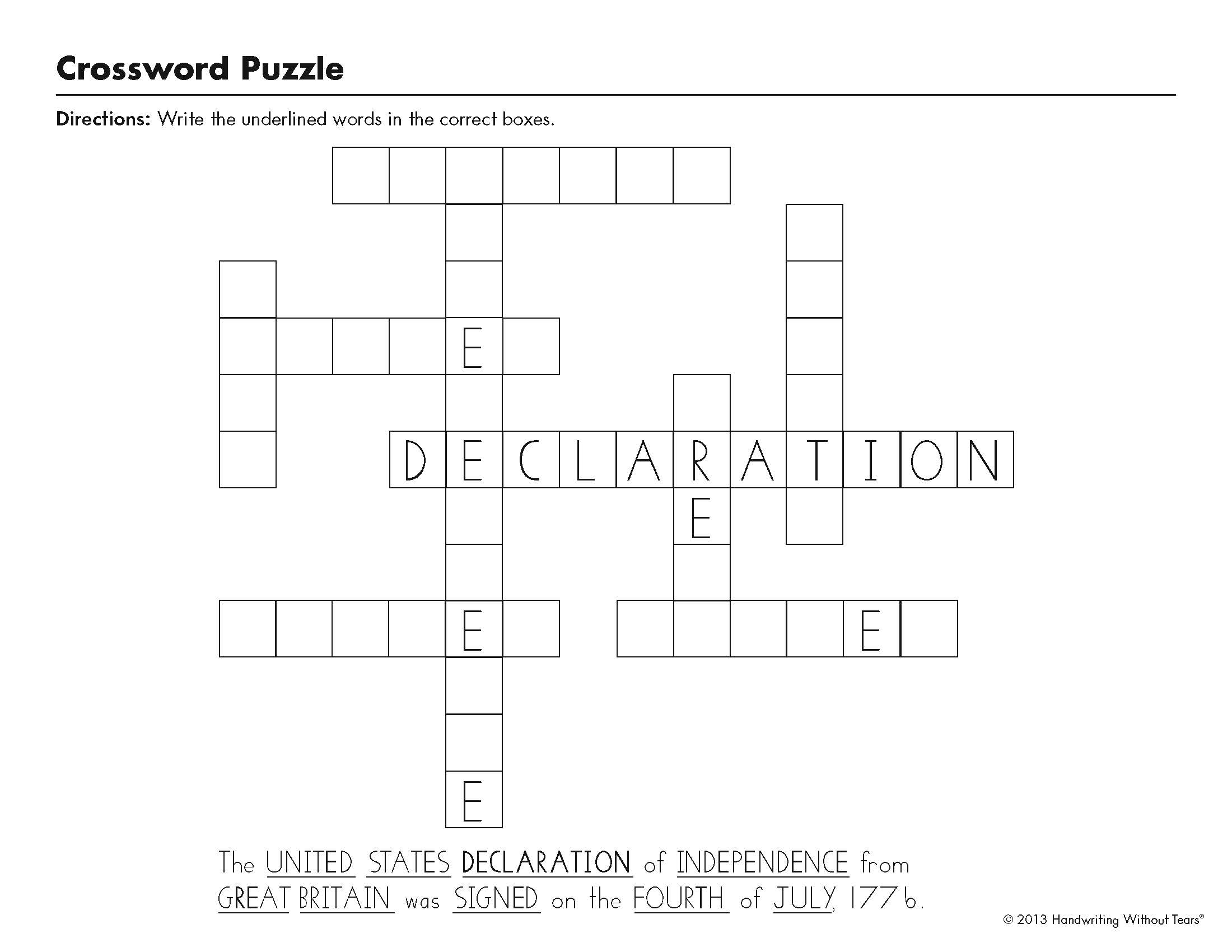 Plus, for even more Fourth of July writing fun, have students write or type a sentence or paragraph about their favorite Founding Father, including a fun fact about them before heading out to a Fourth of July barbeque or parade!