About Stepping Into Handwriting
Attention: Stepping into Handwriting Users
Learning Without Tears has made the decision to discontinue support for the online assessments referred to in the Stepping into Handwriting student book. As of mid-September 2021, those assessments will no longer be available on our website. The video lessons will still be available.
Teach With Confidence
The Stepping Into Handwriting curriculum is designed to help the elementary education student understand the basics of how to teach children handwriting.
This course consists of ten lessons that include:
Practice with hands-on tools
Online video study aids
Opportunities for direct interaction with students
Brief online assessment
University Students
Our curriculum is the perfect supplement to your degree and/or certification in elementary education. It's designed to give you just the right amount of information and hands-on practice to get started.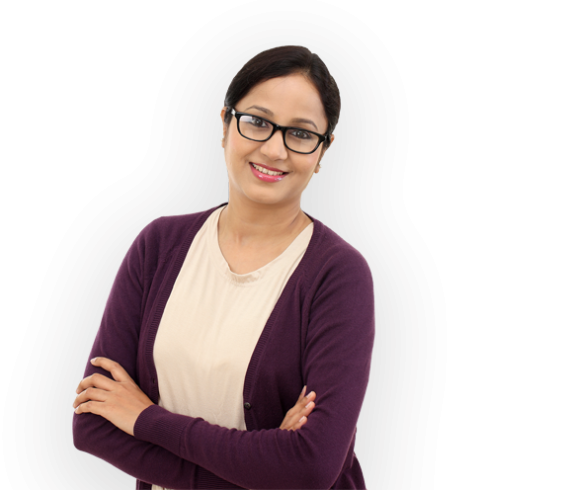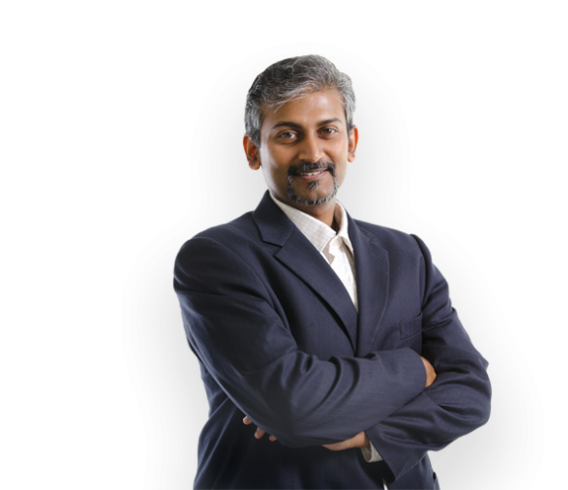 Professors
Stepping Into Handwriting is the perfect addition to your foundations or methods course. It's easy to implement, with online assessments and study aids. It's also affordable for your students.