Set Teachers and Students Up for Success!
Handwriting Without Tears® and Keyboarding Without Tears® are approved by the Idaho State Board of Education.
Approved by the Idaho State Board of Education:
Handwriting Without Tears is approved under English Language Arts and Literacy for November 2018 – December 2024.
Keyboarding Without Tears is approved under Computer Applications for September 2015 – December 2021.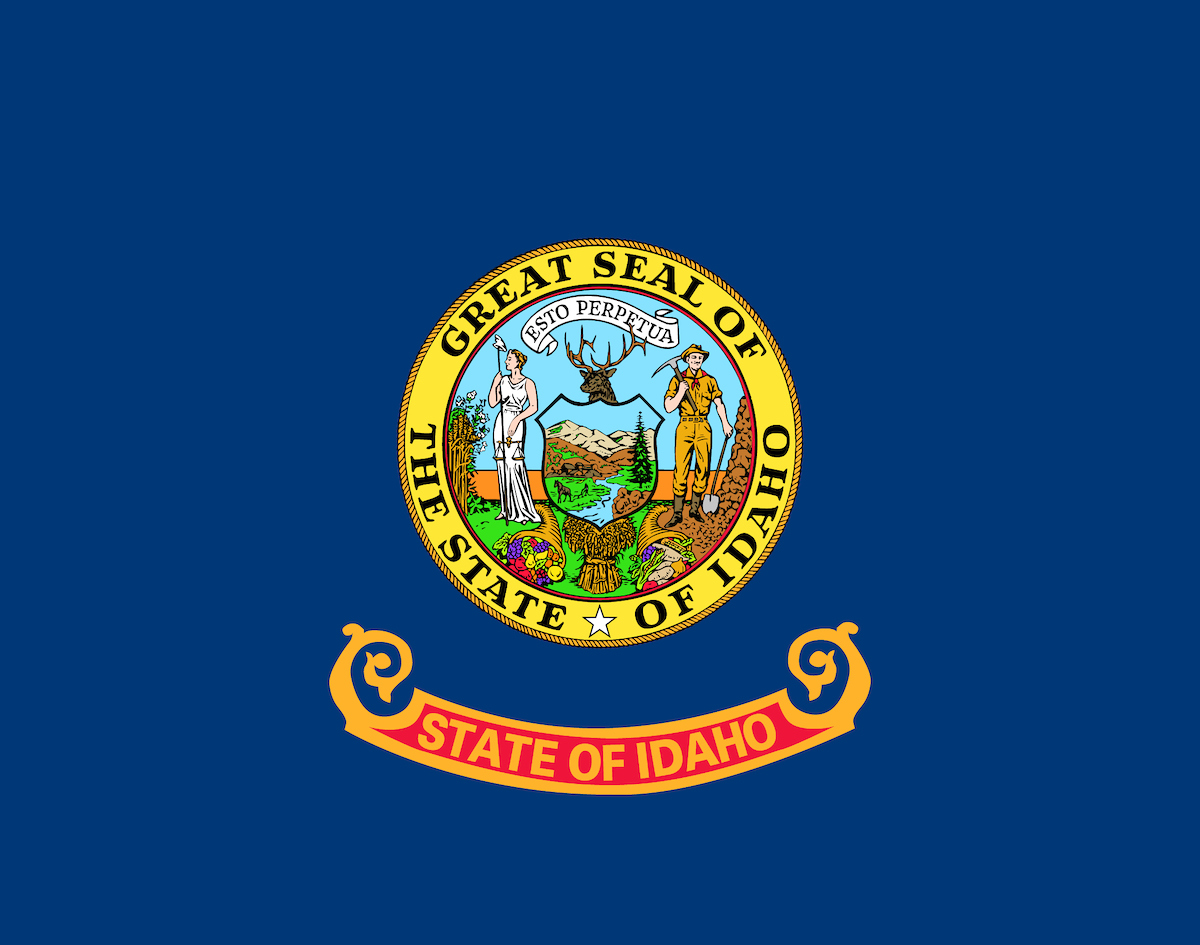 Driving Student and Teacher Success
Idaho 2018 Adoption Virtual Caravan Presentation
Handwriting remains a critical skill in the classroom. In order for children to be successful readers, writers, and communicators, they need a strong foundation.
Explicit handwriting instruction in your classroom will give your students a jump start on communication success.
Visit our digital caravan to find out why and how Handwriting Without Tears is the perfect fit for your elementary school classrooms.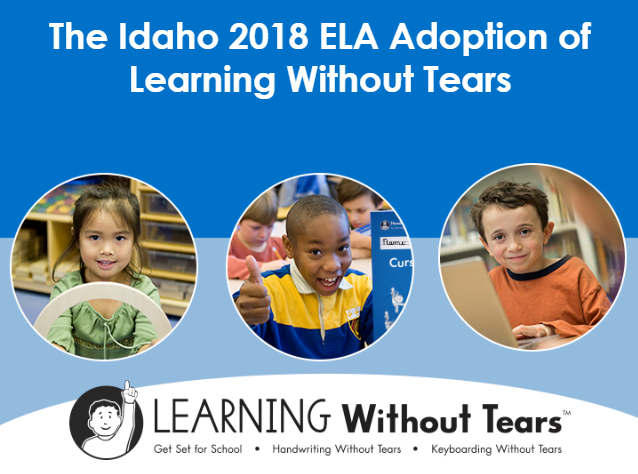 Handwriting Approved Product Offerings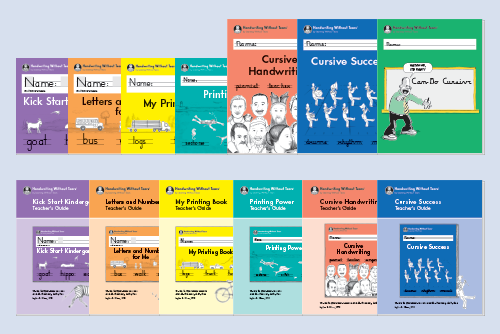 Student Editions & Teacher Guides
To get pricing information and help choosing the right Transitional-K–4 Teacher Guides and Transitional-K–5 student editions, contact a sales representative.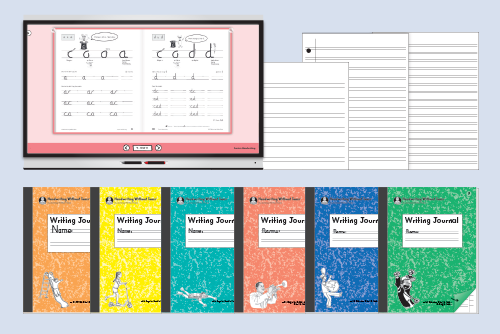 Paper & Technology
Writing Journals
Integrated Print and Digital Solution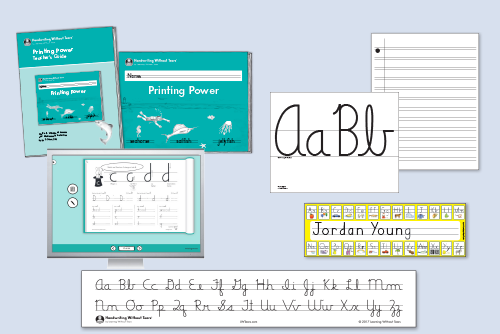 Free Resources & Downloads
Free Teacher's Kit, during first year of adoption with purchase of 20 student editions. Choice of Kit A with printed Teacher's Guide or Kit B with HITT- (The Handwriting Interactive Teaching Tool™).
English Letter Formation Charts
Parent Welcome Letters in English and Spanish
Spanish Letter Formation Charts — Print
Spanish Letter Formation Charts — Cursive
Keyboarding Approved Product Offerings
Keyboarding Without Tears makes it easy to teach the pre-keyboarding and keyboarding skills students need to succeed with any assignment, in any setting.
Individual Student Keyboarding Licenses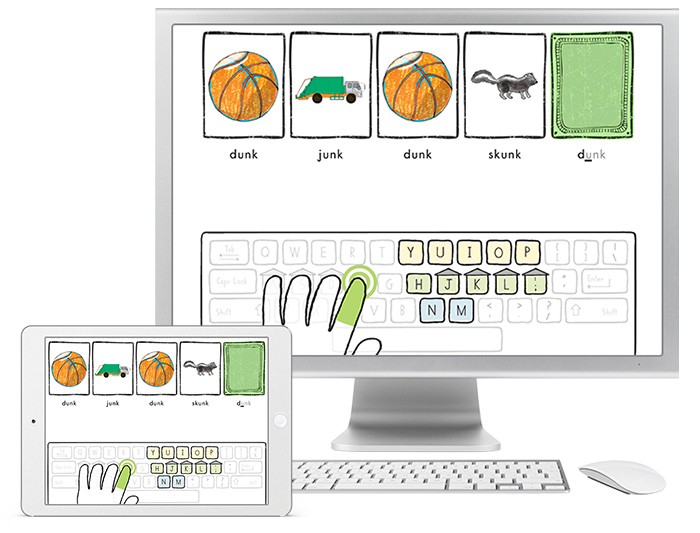 Keyboarding Recommended Product Offerings
Taught together, keyboarding and handwriting address all the ways children need to succeed with writing in classroom. Get consistent instruction in your school and save money!
Individual Student Keyboarding Bundles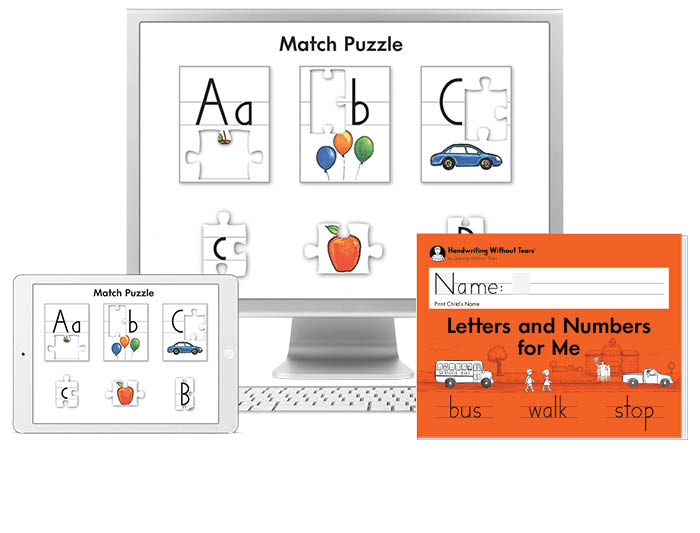 Try our free demo today!
Free Training Resources
Let's help you get through the school year. Explore
our webinars, demos, free downloads, and more.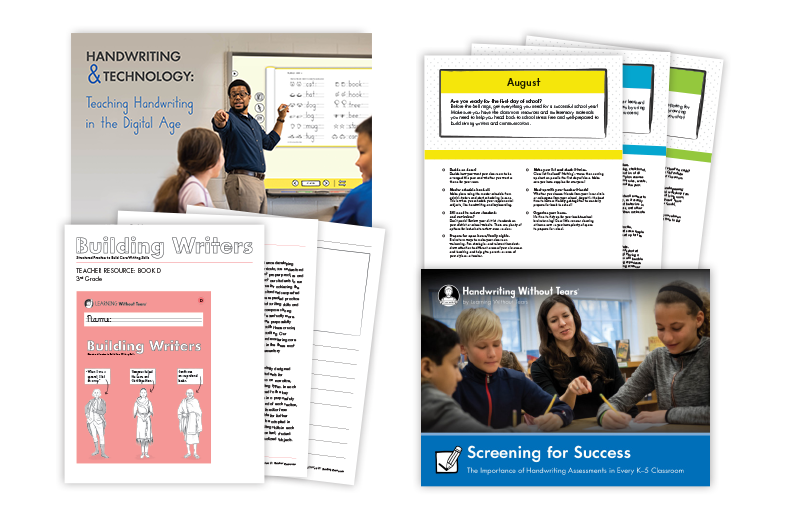 Professional Development
We are your partner in empowering educators along their path of continuous improvement, so they are prepared to fully support the academic, social, and emotional needs of today's young learners.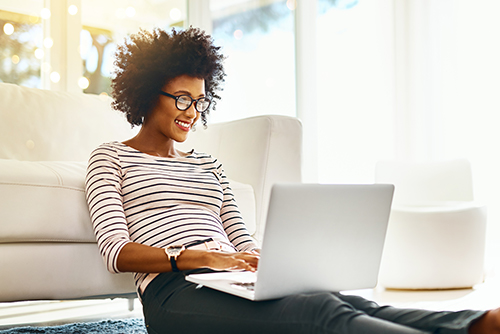 Get in Touch
For approval information, pricing, or
sample requests, contact your sales
representative.
Scott Tasker,
801.913.0973