Learning Without Tears is happy to participate in the
Utah English Language Arts (Science of Reading) Adoption.
Learn about how our programs can help your school or district!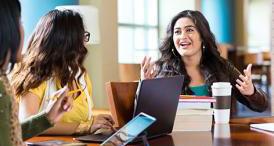 Reviewer Documents
Find important documents to review including instructions on how to access our interactive teaching tool, and student apps, as well as samples of our activity books, teachers guides and more.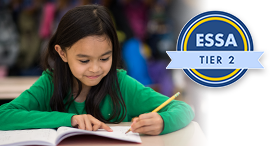 Handwriting Without Tears
Find out how our handwriting and writing curriculums can be an integral part of your ELA strategy.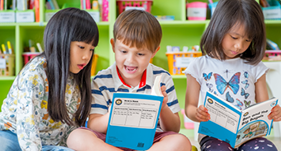 A–Z for Mat Man and Me
Seamlessly bring the ABCs to life while building early literacy skills in this supplemental print and digital experience for Pre-K–1 students.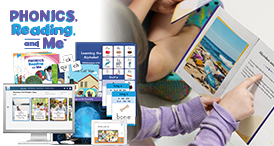 Phonics, Reading, and Me
A print and digital pathway that takes K–3 students from learning letters to fluent reading through meaningful phonics instruction.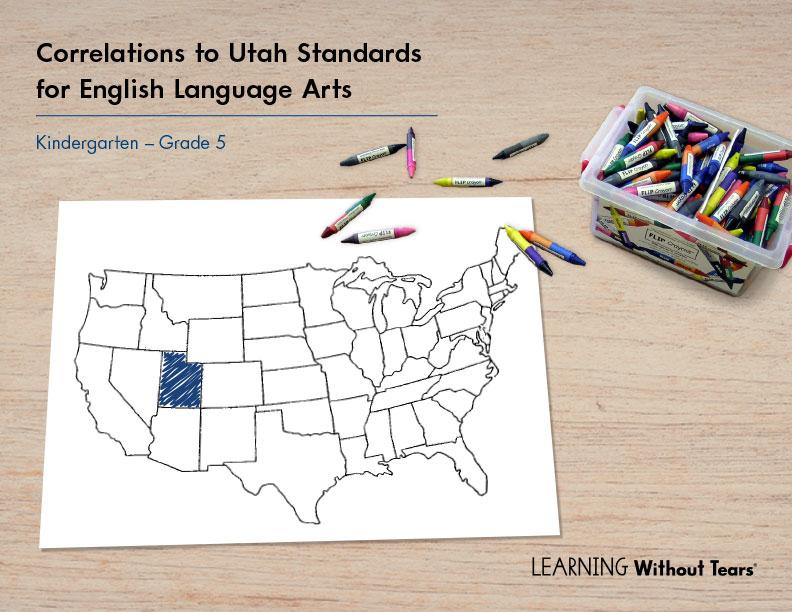 View Correlations to the Utah Standards for English Language Arts
Grades covered: Kindergarten-Grade 5
Products: Handwriting Without Tears, Phonics Reading and Me, A-Z for Mat Man and Me
Keyboarding Without Tears is a Recommended Primary Instruction Material for Grades 3-5, and a Recommended Teacher Resource for grades K-2
Keyboarding Approved Product Offerings
Keyboarding Without Tears makes it easy to teach the pre-keyboarding and keyboarding skills students need to succeed with any assignment, in any setting.
Individual Student Keyboarding Licenses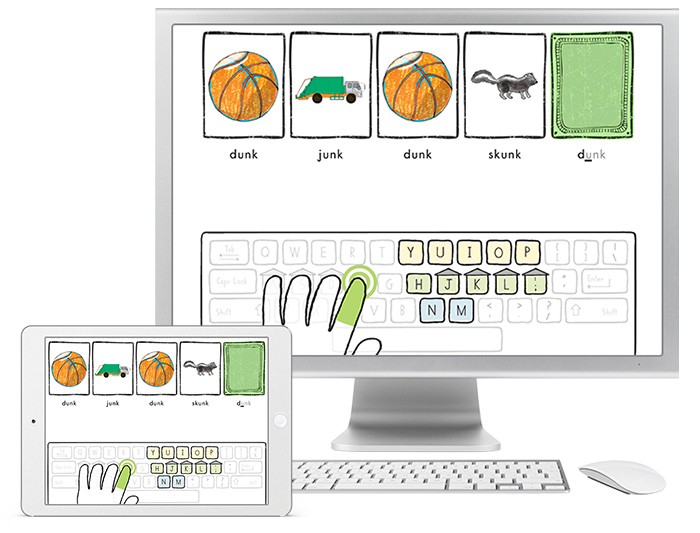 Keyboarding Recommended Product Offerings
Taught together, keyboarding and handwriting address all the ways children need to succeed with writing in classroom. Get consistent instruction in your school and save money!
Individual Student Keyboarding Bundles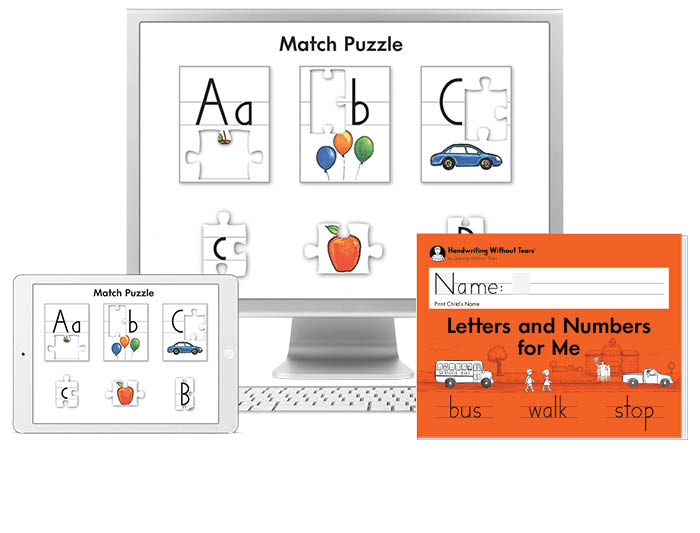 TRY OUR FREE DEMO TODAY!
Training Resources
Let's help you get through the school year. Explore
our webinars, demos, free downloads, and more.
Access Free Resources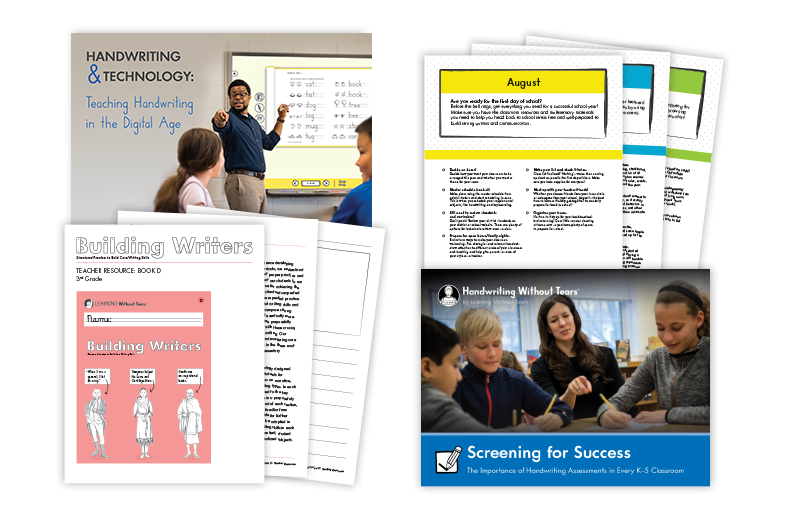 Professional Development
We are your partner in empowering educators along their path of continuous improvement, so they are prepared to fully support the academic, social, and emotional needs of today's young learners.
Learn More