Get Set for School curriculum suits a wide range of students with a curriculum that builds skills developmentally – through play, music, activities and hands-on materials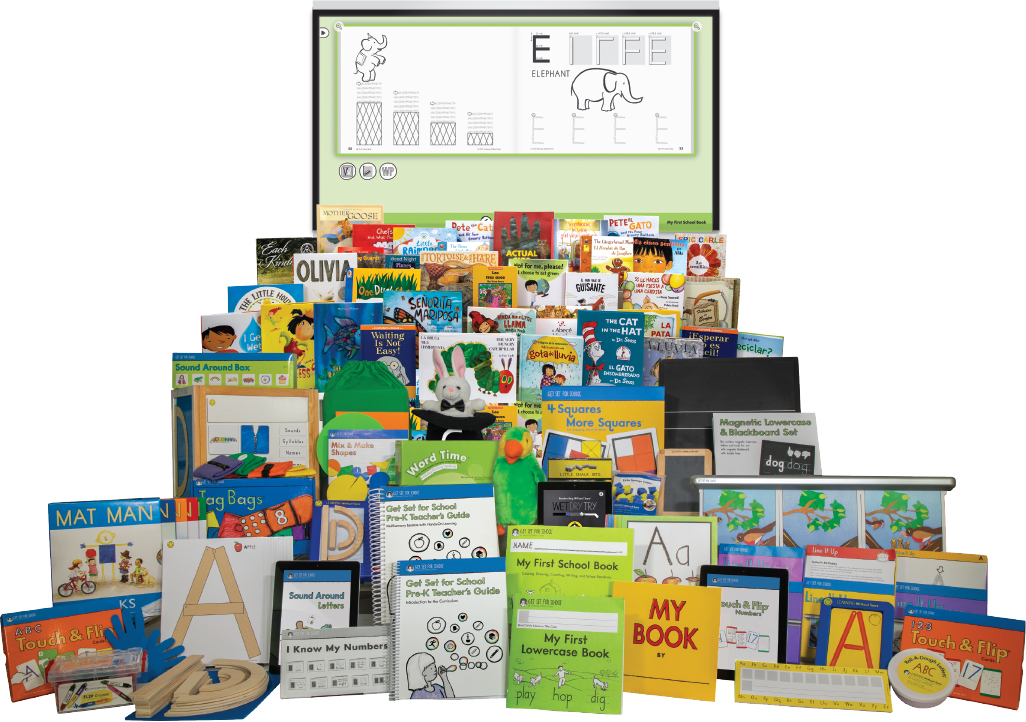 Click here to view our award-winning materials in English and Spanish that promote purposeful play and active engagement.
View Now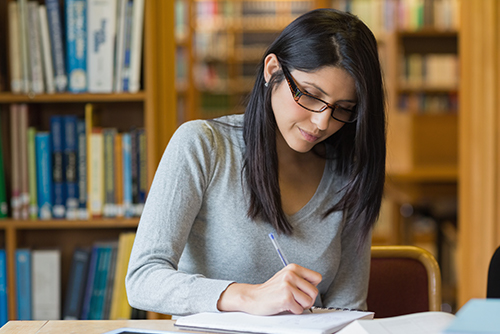 Dive deeper into our curriculum by exploring our research base, efficacy and standards.
View Now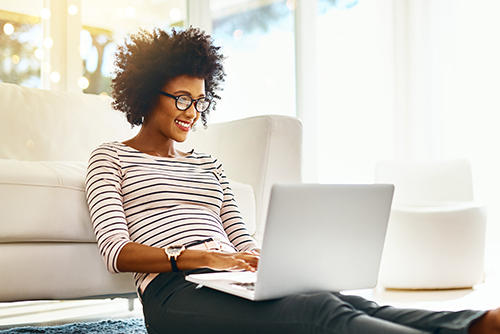 We are your partner in empowering educators along their path of continuous improvement, so they are prepared to fully support the academic, social, and emotional needs of today's young learners
Learn More
Contact Our Louisiana Sales Team for District Support
Our Louisiana Customer Success Team is Ready to Help You!
Existing customers can reach out to a success manager for help.