Materials Available in English & Spanish
Learning Without Tears is your partner in the classroom! Find all of the resources, research, and materials we have designed to make your littlest learners Kindergarten ready.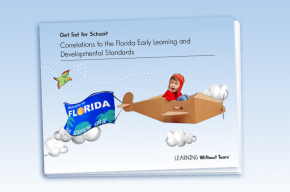 Correlations to Standards
View correlations to Florida Early Learning and Developmental Standards, the NAEYC standards, and Head Start Early Learning Outcomes Framework
View Now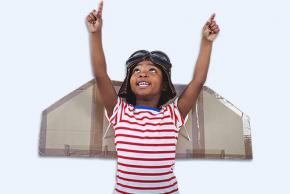 Pre-K Components and Samples
Available in English & Spanish
Through purposeful play, active engagement, and high-quality, specially-designed materials, Get Set for School prepares students for kindergarten and develops the foundation skills they need for overall academic success. 
View Now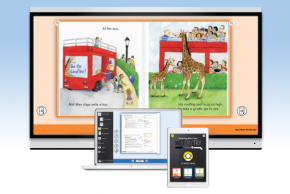 Pre-K Interactive Teaching Tool Trial
Available in English & Spanish
The digital platform for the Get Set for School allows access to Teacher's Guides and student activity books with an abundance of engaging multimedia options to accompany each lesson.
Try It Now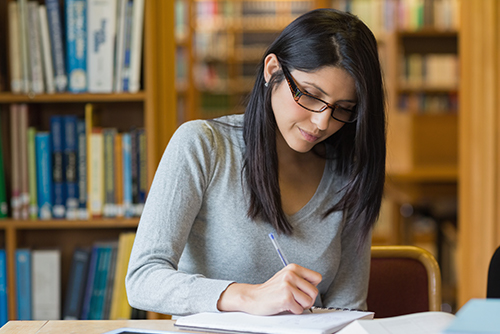 Research
Developed by experts and based on proven, researched methods to appeal to the way children learn best. Dive deeper into our curriculum by exploring our research reviews, infographics, standards, and more.
Read More
Professional Development
We are your partner in empowering educators along their path of continuous improvement, so they are prepared to fully support the academic, social, and emotional needs of today's young learners.
Learn More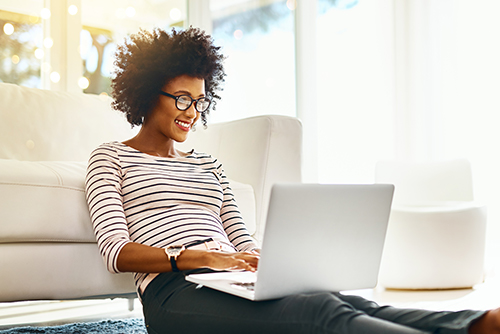 Contact Our Florida Sales Team for District Support
Robin Sanders - Private, Parochial Or Districts < 750 students
Email: contact via email
Phone: 936.240.0817
Our Florida Customer Success Team is Ready to Help You!
Existing Customers Can Reach out to A Success Manager for Help.