Learning Without Tears is your partner in the classroom! Find time-saving tips and tools to support you as you implement Handwriting Without Tears.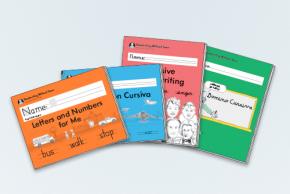 Handwriting Samples
2022 Samples available. If you'd like to request samples, please reach out.
View Now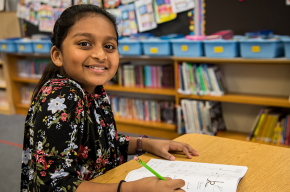 Building Writers
Building Writers workbooks offer structured practice to build core writing skills with student workbooks that cover narrative, opinion and expository writing.
View Now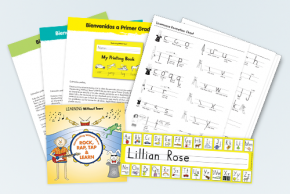 Resources
Click here to view the Oklahoma Resources (both English & Spanish)
View Now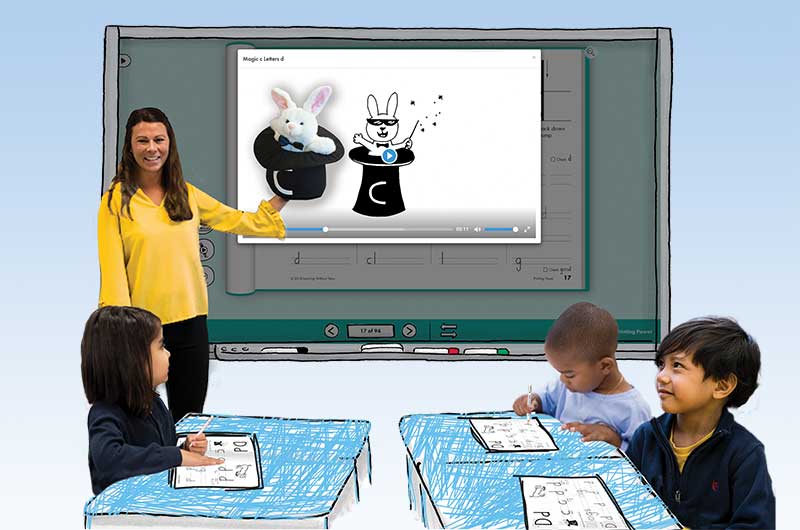 Training Webinars
Get implementation help for our handwriting curriculum and find out more about how our Interactive Teaching Tools and technology resources can be used in classrooms.
Watch Now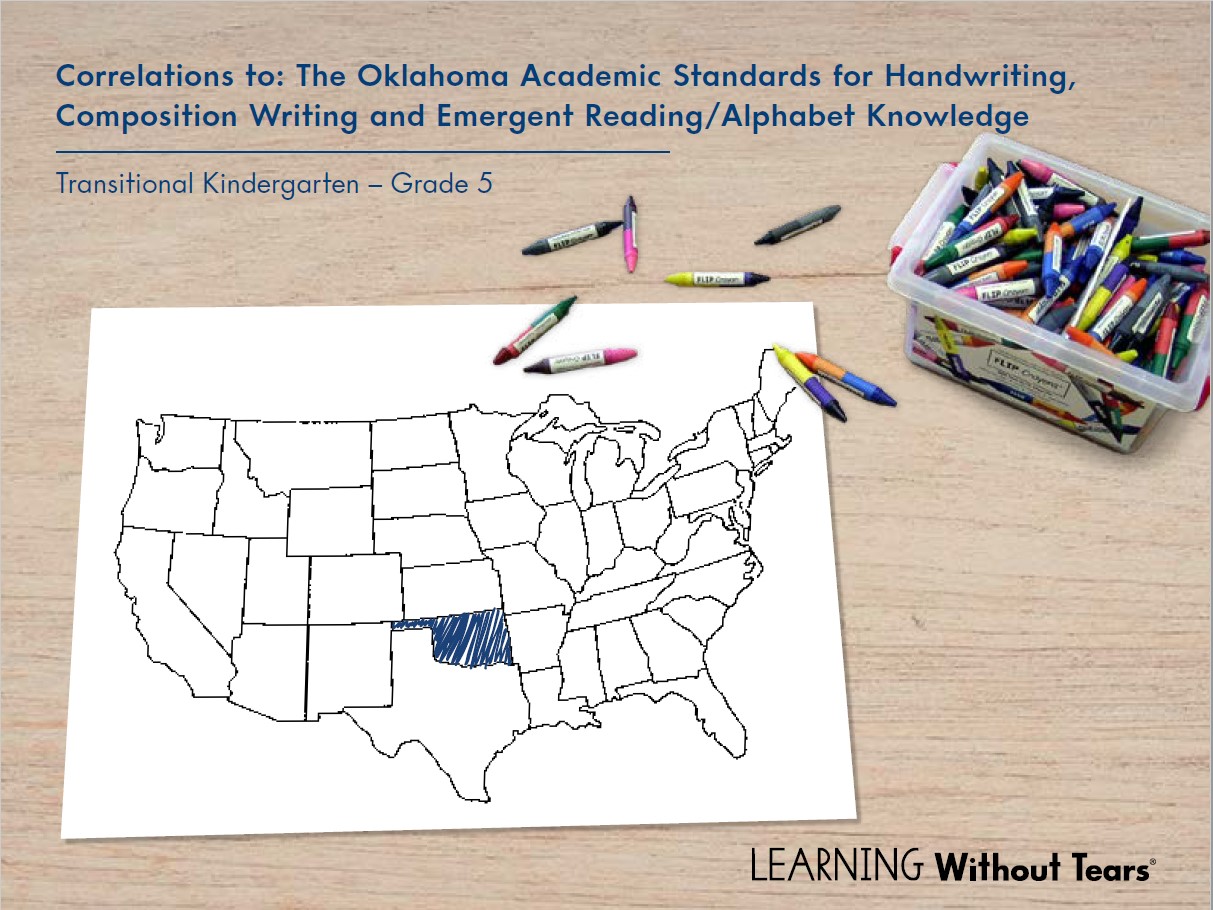 Correlations
Correlations to The Oklahoma Academic Standards for Handwriting, Composition Writing and Emergent Reading/Alphabet Knowledge.
View Now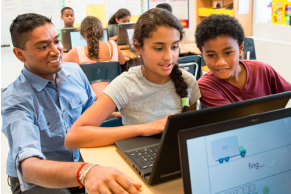 Technology Education
Keyboarding Without Tears is a web-based curriculum for grades K–5 that teaches keyboarding, general computer readiness, online test prep, and features award-winning digital citizenship curriculum from Common Sense Education.
Learn More
Elementary-aged children may be students of the digital age, but the majority of work in the classroom is still produced by hand.
Watch our Handwriting Without Tears Curriculum Overview video and find out why handwriting will always be an important foundation skill. You'll see how our curriculum helps children learn print and cursive writing in just 10 to 15 minutes per day!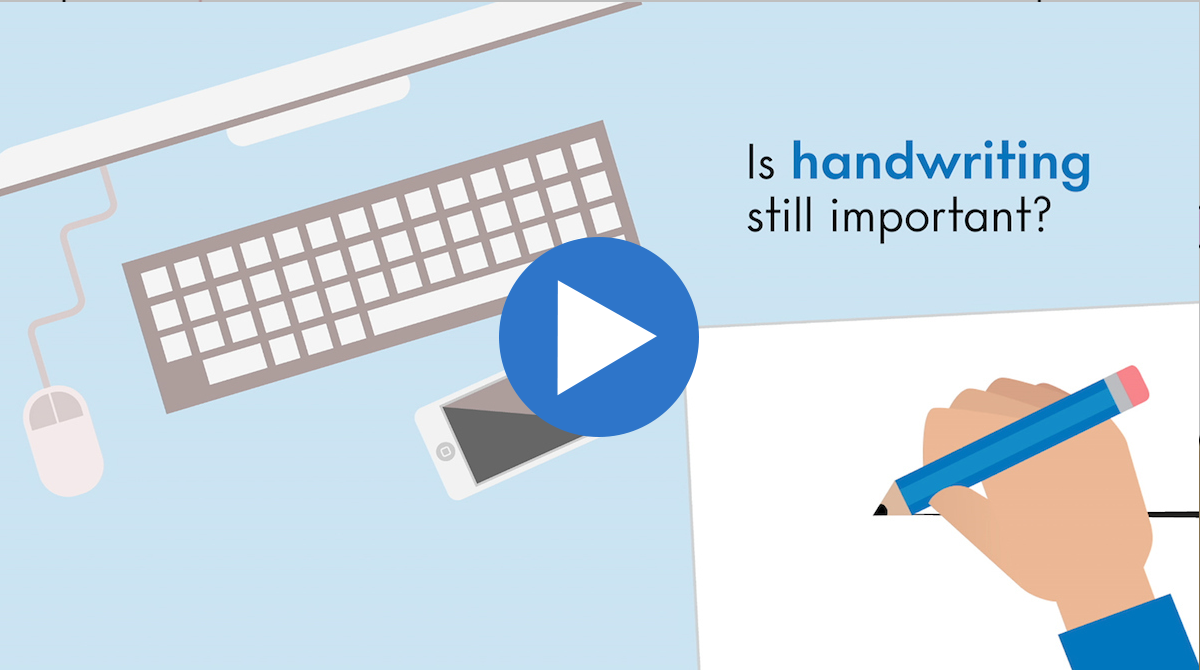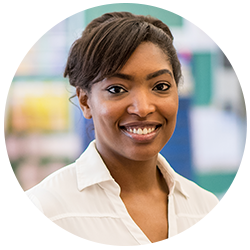 Handwriting Without Tears aligns with Texas standards and includes materials and strategies for successful letter formation and legibility—all while my students have fun with engaging, multisensory tools and activities.

Julia
2nd Grade Teacher
Contact Our Oklahoma Sales Team for District Support
Our Oklahoma Customer Success Team is Ready to Help You!