Discover
PHONICS, READING and ME
Phonics, Reading,
and Me Program Overview
Get a closer look at this breakthrough K–3 reading program.
Phonics, Reading, and Me is evidence based and has a positive impact on early literacy achievement as shown in an independent study conducted by John's Hopkins University Center of Research and Reform in Education.
In the community of Jasper, a rural city just northwest of Birmingham, Alabama, students have already seen success with Learning Without Tears' newest reading program, Phonics, Reading, and Me™.
More than 450 of the region's students attend T.R. Simmons Elementary School, where educators were beginning to see gaps in students' reading skills that stood out to them. Angela Harbin, a reading specialist at the school, said they were looking for a literacy program that supported their existing curriculum by building foundational skills that would last through the later grades.
We're not just teaching reading; we're cultivating confident, lifelong readers through a research-backed approach to phonics instruction. Our method delivers results that matter and empowers students with a solid foundation in phonics, opening the door to fluent reading and comprehension.
Rooted in evidence-based practices, our program is designed to spark a genuine love for reading. We understand that literacy education isn't just about decoding words; it's about inspiring students to explore the rich world of literature with enthusiasm and assurance.
Phonics, Reading, and Me is Eligible for Federal Funding
Phonics, Reading, and Me is an evidence-based program that is eligible for educational grants and funding. Explore how you can use available funds to support reading in your schools.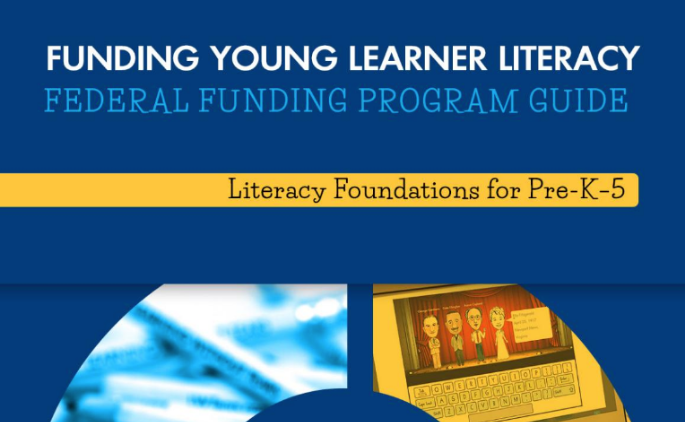 View Funding Options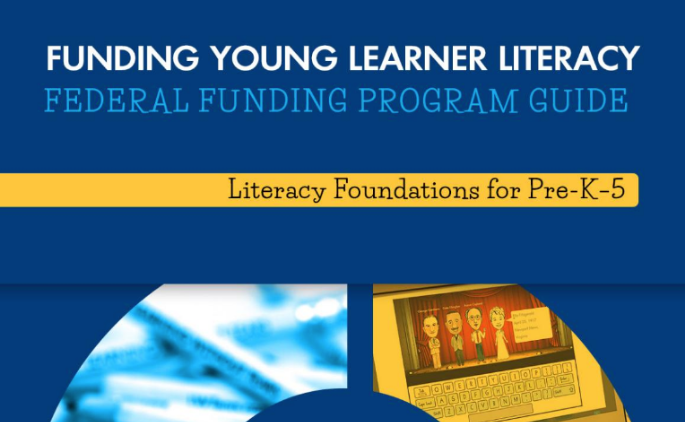 Popular Products & Courses
TESTIMONIALS
"The intertwined connections to real world, real life and all the learning modalities facilitate learner success."
Vanessa Brown, B.A., M.Ed.
Retired Assistant Principal and ELA Coordinator

"With the implementation of the teacher's guide, activity books and manipulatives, Pre-K teachers have the tools they need to successfully prepare young children for kindergarten."
Schronda McKnight-Burns M. Ed.
Assistant Director of Early Childhood Education

"The active teaching really brings the workbook to life by adding in different interactive learning strategies and activities on each page."
Lanor Payne, Ph.D
Director of Early Childhood

"Our students have used Keyboarding Without Tears for years. This program goes beyond nurturing students' typing skills. It gives them the confidence with technology they need to truly succeed today."
Mary Toomey
Assistant Superintendent