Tutoring Handwriting and You
Many children need extra help in handwriting. This tutoring guide will help you get started tutoring children in an individual or group setting. It also contains useful information on how you can use The Print Tool in a variety of settings, home activities, handwriting clinic ideas, and more.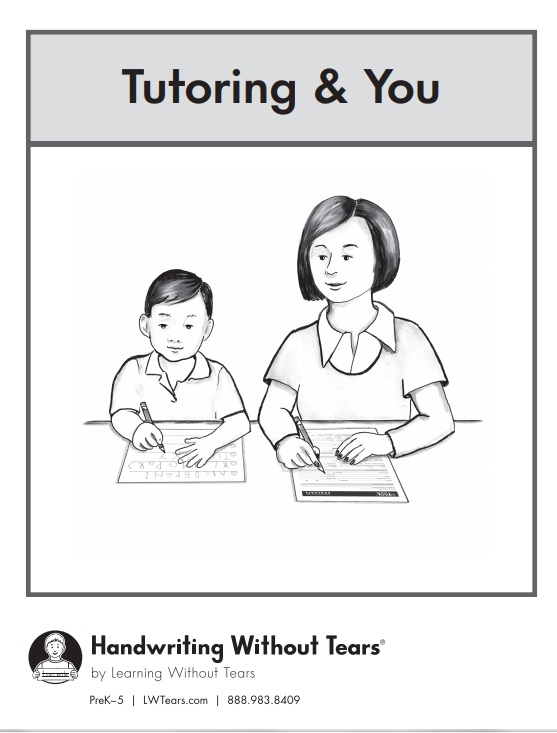 YES! I would like to receive my FREE guide to handwriting tutoring. Please complete the information below to immediately download your tutoring guide.