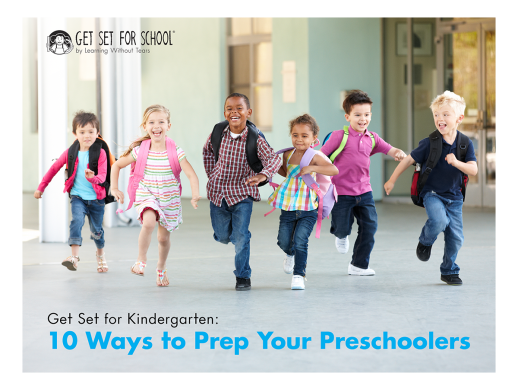 Overview
Title: Get Set for Kindergarten: 10 Ways to Prep Your Preschoolers (On-Demand)
Duration: 49 minutes
Available On Demand
---
Summary
During this webinar you will learn how to:
Energize teaching with well-rounded, multisensory strategies for kindergarten readiness
Develop a solid understanding of effective ways to teach letter and number skills
Use music as a versatile teaching tool for differentiated learning
Apply creative solutions for engaging Pre-K students to meet standards
Valerie Zaryczny, OTR/L
Occupational Therapist Learning Without Tears National Presenter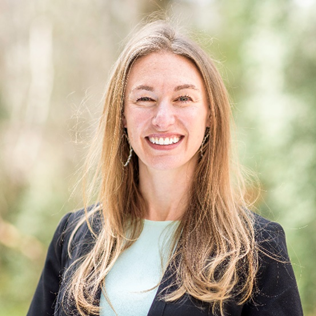 Valerie received a Bachelor of Arts degree from Wake Forest University and a Master of Science degree in Occupational Therapy from Washington University in St. Louis. She has worked as a pediatric occupational therapist since 2004 with children of all ages in multiple settings including schools, daycares, clinics and homes. Valerie is passionate about helping young children of all abilities develop the skills necessary to be successful in the preschool and elementary school settings. She absolutely loves sharing her passion about enabling children to become successful with handwriting and keyboarding skills, which she has done as a National Workshop Presenter for Learning Without Tears since 2011. Valerie is also a lead occupational therapist for a regional therapy company in South Carolina. Valerie lives in the Greenville, SC area with her husband and 2 children where they enjoy biking, hiking, camping, traveling, and church activities.