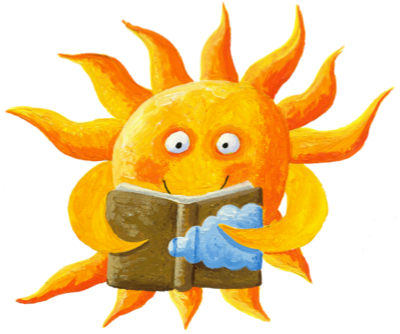 Support Your Summer Literacy Learners
Extend your students' literacy activities, handwriting practice, and SEL skills with our ready-made resources. Then you can accelerate your students toward a strong start in the new school year!

Reading & Writing Boost
Available for Kindergarten - 5th Grade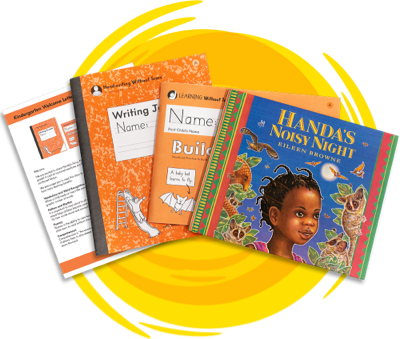 Literacy enrichment doesn't have to end with the end of the school year. Send students home with an intuitive literacy bundle specially made to provide essential reading and writing practice. These  activities are ready-to-pack for trips or whatever else the summer journey brings you!
 A beloved children's trade book

 Our Building Writers activity book

 A writing journal

 Detailed instructions for use at home or in school

Individual Student Manipulative Packs
Available for Pre-K — 2nd Grade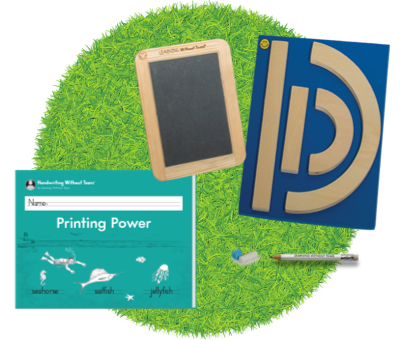 Get a bundle of our best multisensory tools to help your students learn letter formations, size and shape, and position words. Each pack includes Wet-Dry-Try materials to teach dexterity and good grip along with instructions for at-home use.