Thank you
Thanks for contacting our sales team! We'll be in touch soon. If you have any questions in the meantime, please contact customerservice@LWTears.com.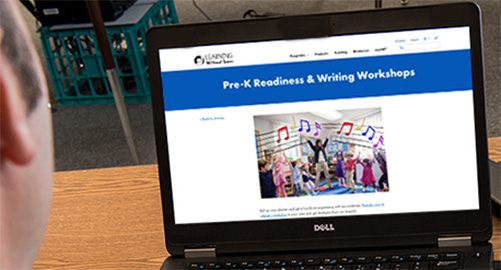 Implementation Training
Learning Without Tears is ready to support you and your educators for successful curriculum implementation.
Register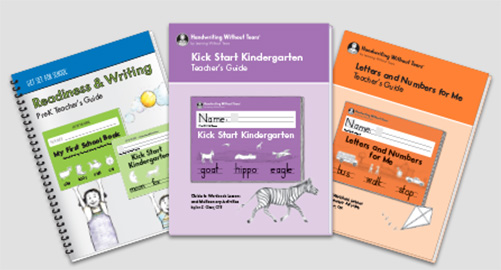 Classroom Materials
View the complete list of approved student editions and classroom materials.
Browse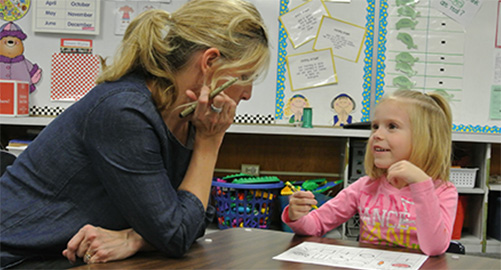 Student Assessments
In just 10 to 15 minutes, these developmentally appropriate assessments check progress as children build foundation skills.
Download