Free Training Resources
Let's help you get through the school year. Explore
our webinars, demos, free downloads, and more.
Access Free Resources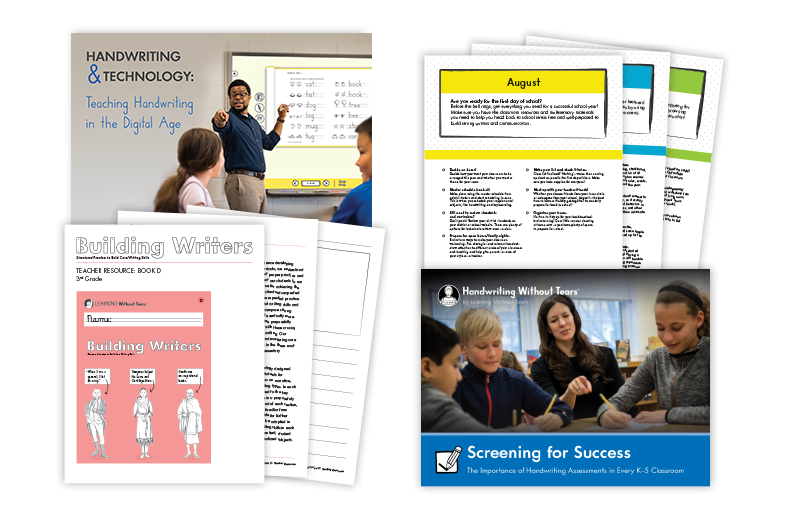 Professional Development
We are your partner in empowering educators along their path of continuous improvement, so they are prepared to fully support the academic, social, and emotional needs of today's young learners.
Learn More