The expert-backed and research-proven resources you need – in the classroom and online – to ensure student success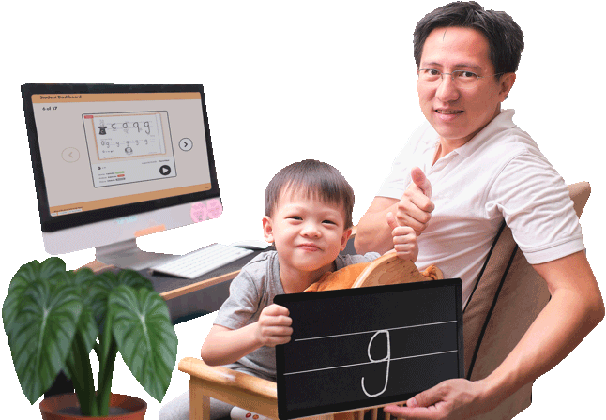 The Handwriting Without Tears curriculum draws from years of innovation and research to provide developmentally appropriate, multisensory strategies for early writing.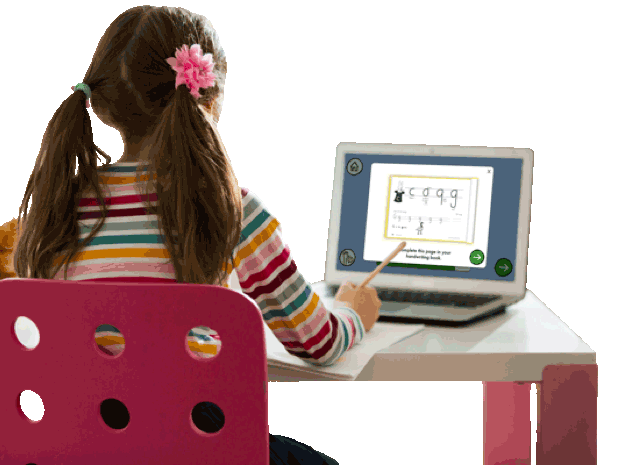 Handwriting Without Tears utilizes intuitive, child-friendly language and imagery in students' lessons and assignments, all of which can be easily accessed via any web browser, from school or home. Using the new Digital Student App, students can complete lessons and be sent music, videos, and messages from their teacher. They'll also have access to a digital toolbox, including Letter and Number Formations, Wood Pieces, and Wet-Dry-Try.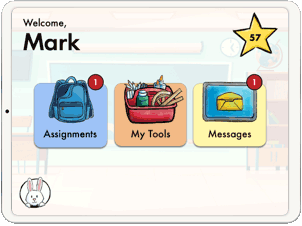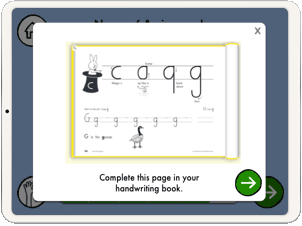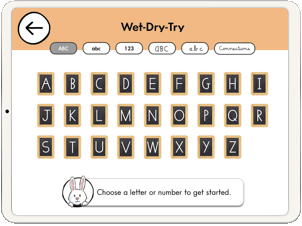 The Handwriting Without Tears integrated print and digital solution provides dozens of pre-loaded lesson plans aligned with the Handwriting Without Tears developmental order, and the ability to change the order of letter instruction to fit your core ELA curriculum. Digital teacher's guides and student editions will get you started on day one. The online teaching tool supports group or individual instruction. Teachers can easily assign lessons remotely, parents stay connected on their child's progress, and students stay on track for success. Plus, the reporting feature easily tracks student progress and addresses learning gaps.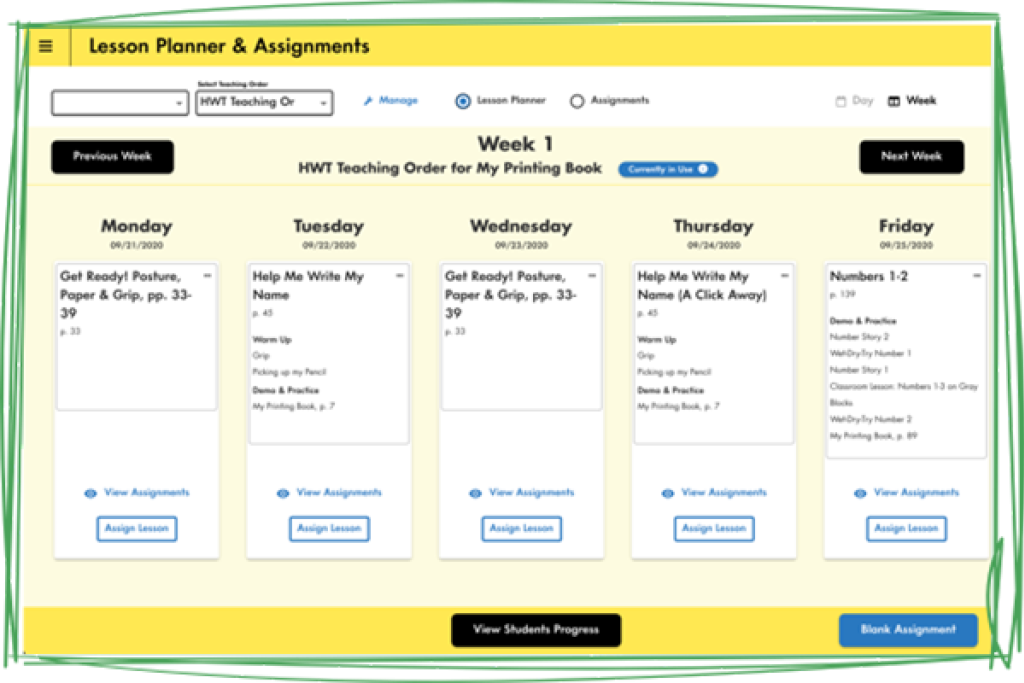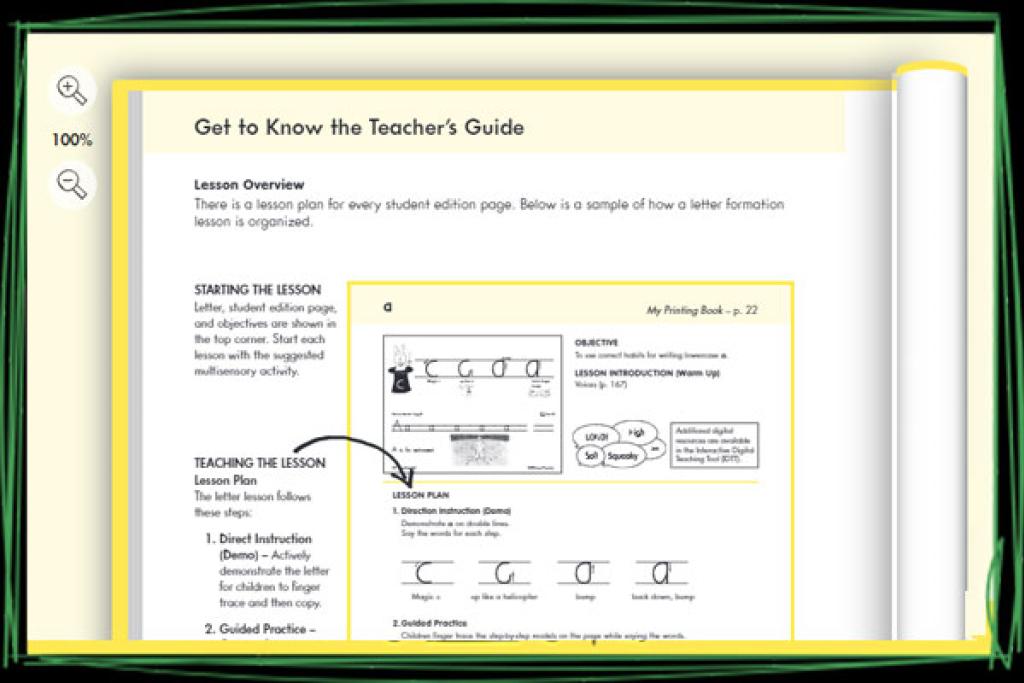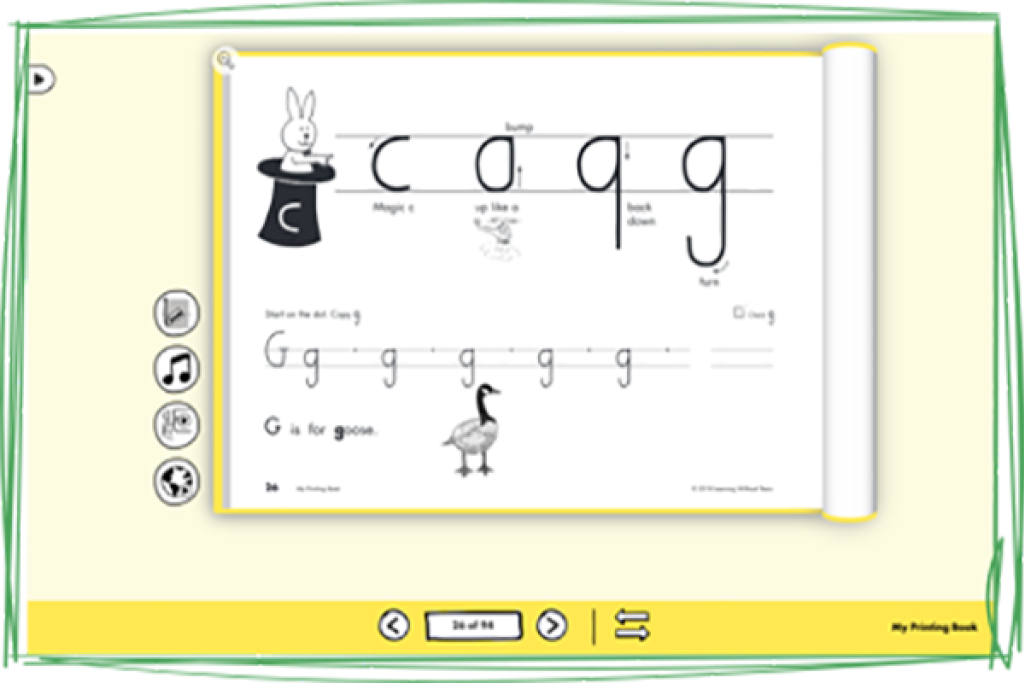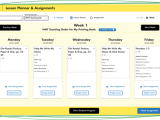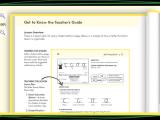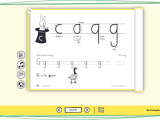 Ensuring your students have effective, direct instruction for developing fluent handwriting skills can be challenging in today's changing classroom environment. Our unique, integrated print and digital handwriting solution provides teachers the effective, research-based resources they need to ensure student success, whether they're in the classroom or online.