Learning Without Tears has been providing award-winning educational programs to schools and families for over 40 years.
Explore Our Award-Winning Programs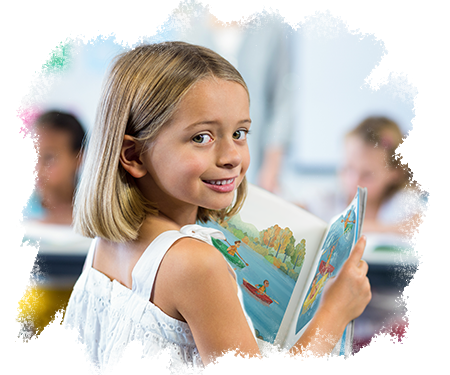 A–Z for Mat Man and Me
Seamlessly bring the ABCs to life while building foundational literacy skills with our new letter book series.
Uses connected text to help teach the alphabet
Diverse stories promote social-emotional learning
Supports early to developing readers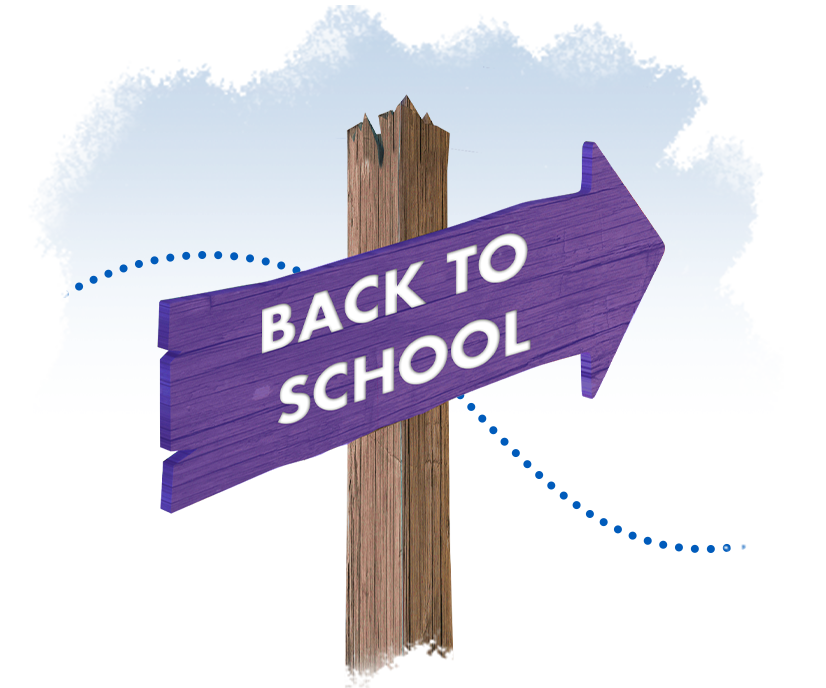 A Back to School Like No Other
Don't blink! Students will soon return to classrooms, meeting both friends and fresh challenges. Get flexible solutions that let you navigate a new way toward back to school success.
Kits and Bundles
Get everything you need for your class to succeed. Our kits provide comprehensive instructional materials for success.
Workshops and Professional Services
Free Resources
Classroom resources, beginning of the year assessments, and training webinars will help you have a successful school year.