Bring Learning Without Tears to your classroom or speak with one of our representatives to learn more.
State and Federal Sources
Explore the state and federal funding sources available for your district to help reach your goals.
Federal Funding Program Guide
Learning Without Tears products are eligible for educational grants and funding. From early learning to handwriting and keyboarding, you can bring proven-effective, developmentally appropriate products from each of our curricula to your classroom.
Download Guide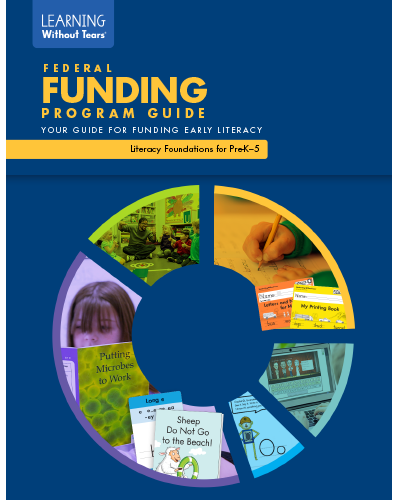 Handwriting Without Tears Meets ESSA Tier 2 Evidence Criteria
A rigorous study by Johns Hopkins School of Education found that Handwriting Without Tears' print and digital curriculum meets Tier 2 (Moderate Evidence) of the Every Student Succeeds Act. These findings support the use of handwriting instruction to promote student achievement with written production and written literacy.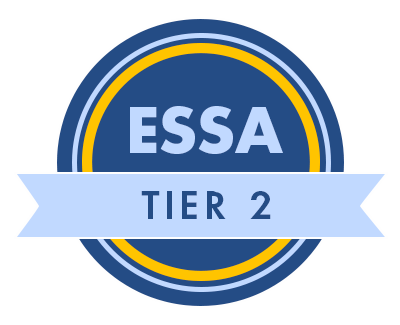 Phonics, Reading, and Me
™
Shows Positive Impact on Early Literacy Achievement
Phonics, Reading, and Me is evidence based and has a positive impact on early literacy achievement as shown in an independent study conducted by John's Hopkins University Center of Research and Reform in Education.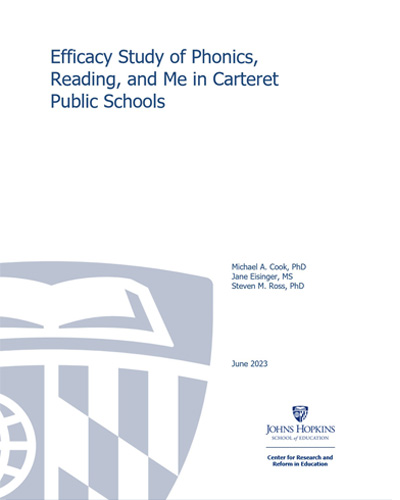 Eligible Programs
Contact a representative to learn more about eligible programs that you can purchase with grant funding.