Take Time to Appreciate Caregivers and Yourself

Allison Anderson
March 3, 2020
0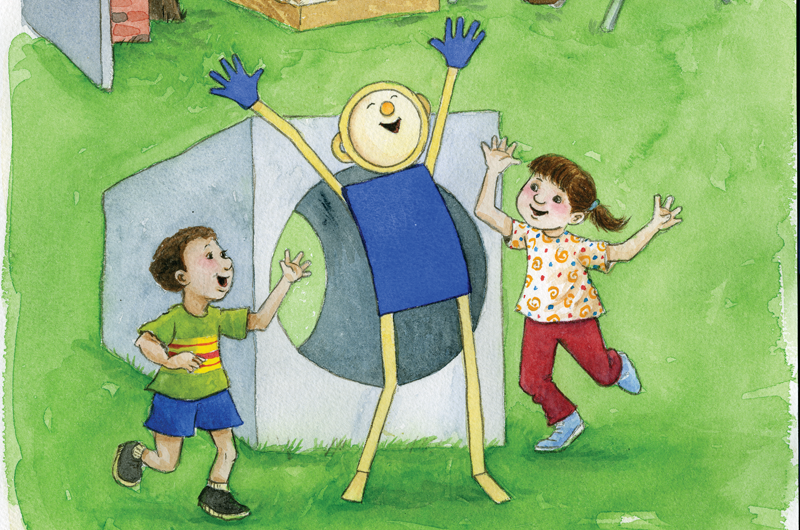 "We often take for granted the very things that most deserve our gratitude." – Cynthia Ozick
Young children spend a significant amount of time with their teachers and are undoubtedly influenced by them in many ways. It's important to take the time to thank those who positively influence our children and play such significant roles in their lives, and to teach kids to do the same!
Whether it be a coach, day care provider, or classroom teacher, make a deliberate effort on Caregiver Apprecation Day and througout the year to express your gratitude for what they have done for you and your child. Not only can you make someone's day by showing them they are appreciated, but you are setting an example for your child of having an attitude of gratitude.
Start showing your appreciation by:
Writing a letter and having your child create a drawing to show why they appreciate that person
Helping your child create an acrostic poem using the person's name
Volunteering in your child's class
Donating supplies needed for projects, indoor recess, snack, etc.
Engaging in spontaneous acts of kindness, like treating someone to coffee or tea
Check out these picture books that teach children gratitude:
The Thank You Book by Mo Willems
Those Shoes by Maribeth Boelts
Thank You, Mr. Falker by Patricia Polacco
Thankful by Eileen Spinelli
The Berenstain Bears Count Their Blessings by Stan & Jan Berenstain
Don't forget to set time aside for some self-appreciation! Try some of these budget-friendly tips for self-care.

By Allison Anderson
Allison is an Instructional Designer and Curriculum Specialist at Learning Without Tears. She has served in many capacities over the years, including designing digital products, researching and testing products, curriculum adoptions, and working closely with elementary and preschool educators to optimize Learning Without Tears' offerings. She earned a master's degree in Teacher Education from the University of Tennessee and taught first grade in Fairfax County, Virginia prior to joining LWT. She enjoys sports and the outdoors, reading, and spending time in the Smoky Mountains.