Summer Tips for Teachers: How to Stay Productive & Keep Students Engaged

Monet Stevens
June 10, 2019
0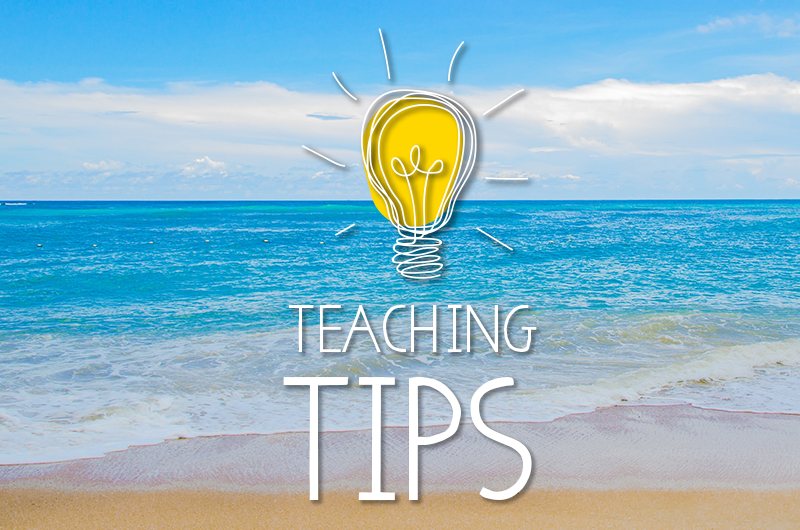 School is officially out, and summer is in full swing, but that won't stop us! We're here all season long to make sure you never run out of ideas that are both engaging and educational. Stick with us for the hottest summer teaching tips, hacks, and free downloads.
Here are a few of our favorite tips for keeping your students in learning mode.
1. Use your imagination.
Are you taking a beach trip anytime soon? No problem! Students can learn cursive letter connections by pretending to scoop sand on the beach. As the sand (which can be real or imaginary) is placed into a pile, students learn how to mimic and change directions in the same way they would when forming a cursive letter stroke.
2. Teach families how to be teachers.
Be sure to send music, guided lessons, and student editions home to students' families with instructions on which areas students need practice in and the best strategies for working with students. 
3. Stock up on worksheets.
Here's a way to not waste time. Decide which lessons will need corresponding in-class or take-home activities and create your own custom worksheets.
4. Add blogs to your summer reading list.
It's time to reassess your blog subscriptions! During this time of year, education-focused blogs are full of tips, free downloads, and hacks designed to help you better navigate the back to school season (especially ours). Make sure you're officially subscribed to Crayons, Pencils and Keyboards by Learning Without Tears.
Our new summer activities page is loaded with tons of fun, seasonal learning activities that make summer learning a breeze for teachers, families, and students. Be sure to stop by in your summer downtime!

By Monet Stevens
Monet A. Stevens is a graduate student at Georgetown University. She has interned with several organizations across the Greater Baltimore and Washington D.C. Metropolitan area including the Smithsonian and the Surety and Fidelity Association of America. Monet is passionate about strengthening communities and empowering individuals through mass communication. She recently graduated from Towson University and moved back to her hometown near Washington, D.C. where she hopes to make a positive impact.