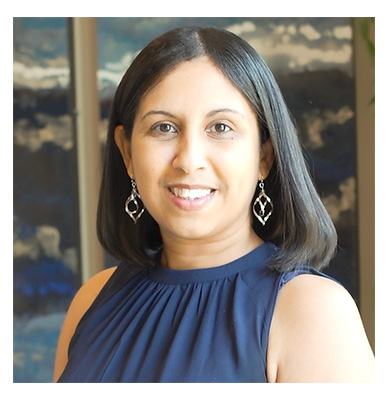 Literacy success starts with a proper plan. And when in the classroom, having a solid foundation for tackling the new year is critical for student success. As your students' progress and evolve throughout their literacy journey, your plan of action should adapt to their changing needs. 
On this episode of Literacy Matters, Cheryl Lundy Swift jumps back into a conversation with Dr. Miriam Ortiz, Owner and Chief Consultant of K12 Matters, to discuss the importance of proper curriculum planning and explore the research-based strategies that you can use to meet the varying needs of your students. 
Planning. Planning. Planning. 
In most situations, you will benefit from having a well thought out plan that outlines the necessary steps to reaching the desired academic end goal. The earlier you have your plan established, the easier it is to maneuver forward and adapt as necessary. Although plans provide a foundation, they aren't set in stone and can be tailored based on the circumstances. 
A Steady Start with Formative Assessment 
Instructional plans are most effective when designed at the beginning of the year. As such, formative assessments are your best friends. From gauging current skill levels to identifying potential red flags, formative assessments give you insights into your students' performance and help you target key focus areas throughout your instruction. Because formative assessments are quick to conduct, they should be done often to ensure your students' needs are being met.  
Thriving in the Details 
An environment that emphasizes explicit modeling is an environment in which students flourish. Only so much can be done from simply presenting a lesson, it's even more important that you show students how to navigate certain concepts such as decodable texts. Whether in small groups or one-on-one sessions, explicit instruction gives students opportunities to respond directly to the material. 
Adapt and Attack with Differentiated Instruction 
Each student is unique in the way that they learn and interpret information. Your instruction should account for the varied levels of learning and tailor its pacing with that in mind. Finding programs that help you modify and adjust your learning plans can make a world of difference for students on their path to reading proficiency.  
Although the path to literacy for your students may not always be a straightforward journey, your ability to adapt and overcome any obstacles they may face is a sign of guaranteed growth. To discover more ways to effectively plan your year, watch the full episode of Literacy Matters with Dr. Miriam Ortiz.  
Whether students are learning in the classroom or at home, Learning Without Tears provides access to curriculums, industry insights, and enriching products that help make learning fun! Choose Learning Without Tears and give your student the confidence they need to make the most out of their early childhood education.