How To Clean Your Learning Without Tears Manipulatives

Learning Without Tears
June 23, 2020
0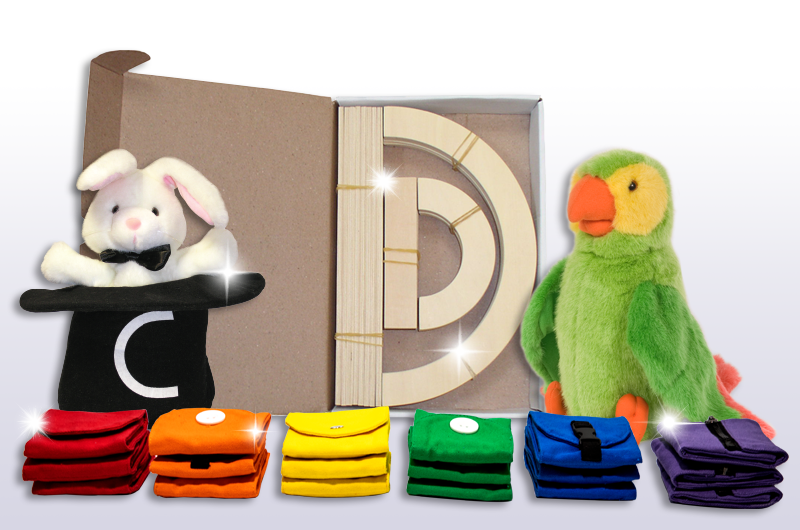 With the massive changes our world has had to cope with in the past couple months, we find it very important to educate our customers on how to properly clean our products to keep everyone happy and healthy! All our products can be easily cleaned with household materials and we are here to provide a simple guide to sanitizing some of our most-loved products.
Cleaning Wood Pieces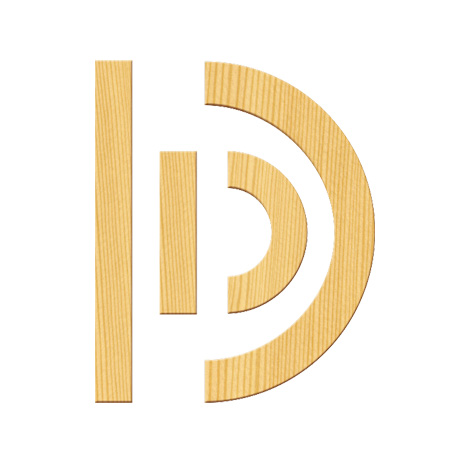 In order to clean Wood Pieces, all you need is a dry cloth and a diluted water mixture of mild soap and vinegar or an alternative non-toxic multipurpose cleaner. Simply spray the mixture on the Wood Pieces and wipe down with the warm water cloth. Allow them to dry completely, either in the sun or inside. Too much exposure to sunlight may lead to fading the wood's color and potential cracking, so be sure to regulate the time spent in direct sunlight.
Cleaning Soft Items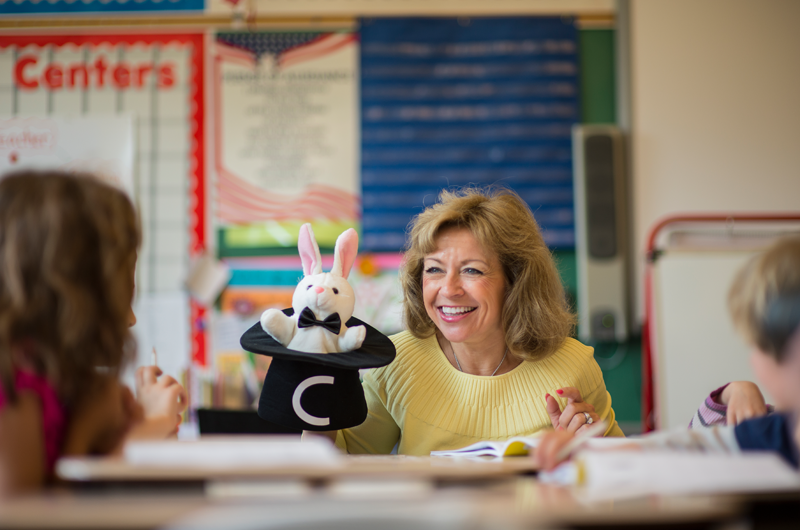 To clean the Magic C Bunny, Squawker, and Tag Bags, which are not machine washable, simply spot clean with a wet cloth or handwash with mild soap and warm water.
​​​​​​
It is important to keep your products clean to avoid any potential germs from spreading. Be sure to reach out with any specific questions about your products!

By Learning Without Tears
At Learning Without Tears it's our mission to make learning and teaching easy and fun. From time to time you'll see us use our "Learning Without Tears" author profile to share company updates or invite outside voices to share their stories on our blog.