Happy Mid-Year!

Kathryn Fox
December 31, 2018
0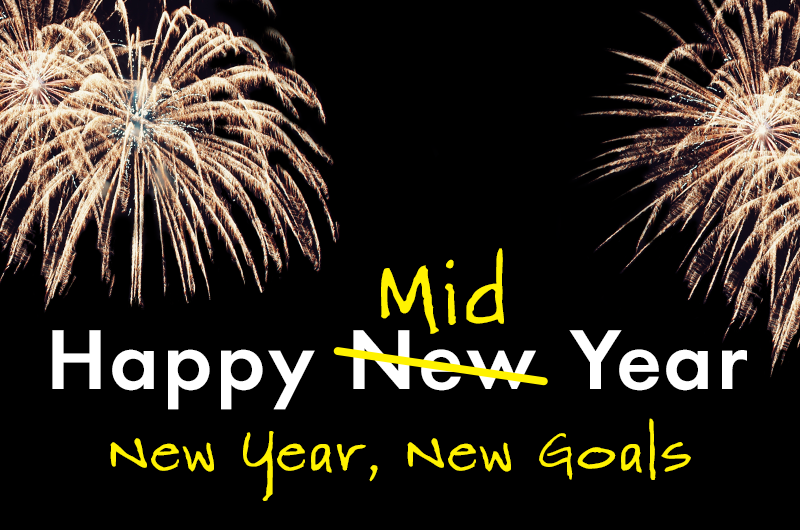 As you set your resolutions for 2019, get inspired to energize your lessons with exciting Mid-Year Resolutions for the rest of the 2018–2019 school year!
Let's kick start the new calendar year and the mid-school-year together!

By Kathryn Fox
Kathryn received her Bachelor of Arts in Writing, Rhetoric, and Technical Communication from James Madison University. She is an experienced editor, copywriter, and technical writer and has worked for the government and in the IT, music, and telecommunications industries. She is currently a writer and editor for Learning Without Tears and loves providing content that empowers young writers and teachers. Kathryn lives in Arlington, Virginia with her best friends.