Guest Blog: OT OuTside
Megan Parker
April 11, 2019
0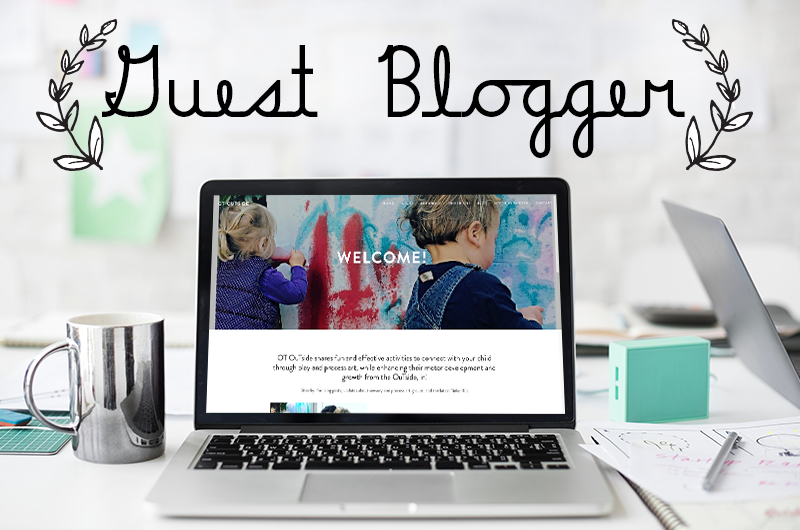 Learning Without Tears is featuring a new blogger this month. Her name is Courtney, and she's an occupational therapist, board certified behavior analyst, and a mother of two. She started her blog, OT OuTside in 2015 when she was home with her two-year-old and infant. Check out her blog to find tons of invaluable ideas about the benefits of play, sensory experiences, and hands-on learning. We hope you love her blog as much as we do! Know of another blog you'd like us to feature? Leave it below in the comments!
https://www.otoutside.com/news
By Megan Parker
Megan Parker received her Bachelor of Science degree in English from Towson University. She has a background in writing for children that includes working in the editorial department at Girls' Life magazine, where she wrote for the print magazine and website. She has versatile experience as a writer, editor, and copywriter, and her writing has been published in magazines and newspapers. When she's not having fun creating imaginative content at Learning Without Tears, she loves to travel the world.