Guest Blog: Occupational Therapy for Kids
Megan Parker
April 30, 2019
0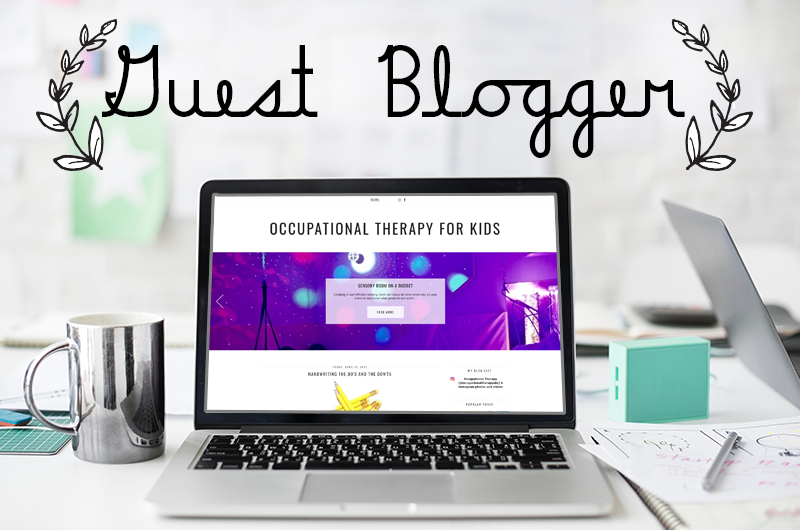 Learning Without Tears is featuring a new blogger this month.
You might recognize today's Guest Blogger from when this rockstar occupational therapist hosted an Instagram takeover for us recently.
Aoife is a Pediatric Occupational Therapist from Dublin, Ireland. You can follow her blog https://occupationaltherapyforkids.blogspot.com/. She shares children's OT tips and tricks for all OT needs! Follow her on Facebook and on Instagram
Check out her latest post on the Do's and Don't s of handwriting instruction—and take a peek at her top product recommendations (Hint: you might see some familiar tools!).
Plus, find her grip tips for encouraging fine motor skills building.
https://occupationaltherapyforkids.blogspot.com/2019/04/handwriting-dos-and-donts.html
By Megan Parker
Megan Parker received her Bachelor of Science degree in English from Towson University. She has a background in writing for children that includes working in the editorial department at Girls' Life magazine, where she wrote for the print magazine and website. She has versatile experience as a writer, editor, and copywriter, and her writing has been published in magazines and newspapers. When she's not having fun creating imaginative content at Learning Without Tears, she loves to travel the world.