Free Downloads for Young Reader's Day and World Kindness Day

Monet Stevens
November 13, 2018
0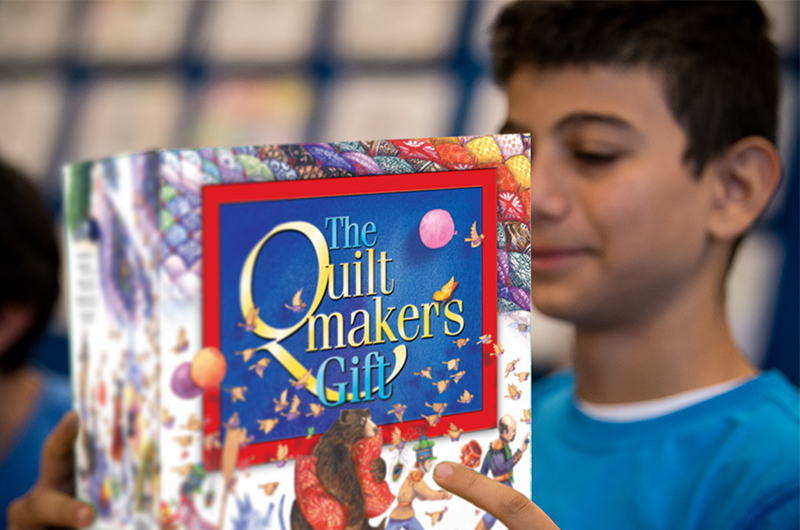 What was your favorite book growing up? Do you remember how excited you felt when you knew it was time to read it yet again, staring at the images for hours all while your imagination increased and your young vocabulary grew? Today is Young Reader's Day, a time dedicated to passing the same love of literacy down to your students.
Since Young Reader's and World Kindness Day fall on the same day, we have created new free Building Writers writing activities for your students.
DOWNLOAD NOW
Literacy enables creativity of thought. After it is taught to students, you will find that many of them will enjoy the liberty of critical thinking, and openly communicating their thoughts. Students will enjoy listening to and analyzing experiences different than their own, and find it exciting to tell their personal stories.
The good news is, this enjoyment can all be a part of your instruction. You can use creativity of your own to brainstorm memorable literacy-centered learning that will stick with students for a lifetime.
When it comes to writing, the second main component of literacy along with reading, our Building Writers writing practice workbooks assist educators with their uniquely designed lesson plans.
Building Writers workbooks are a supplement to students' main English Language Arts Curriculum and can be easily incorporated into already in place writing blocks.
They offer extra practice for narrative, opinion/argument and information writing. Topics are cross-curricular and reinforce concepts taught in other subjects such as social studies and science.

By Monet Stevens
Monet A. Stevens is a graduate student at Georgetown University. She has interned with several organizations across the Greater Baltimore and Washington D.C. Metropolitan area including the Smithsonian and the Surety and Fidelity Association of America. Monet is passionate about strengthening communities and empowering individuals through mass communication. She recently graduated from Towson University and moved back to her hometown near Washington, D.C. where she hopes to make a positive impact.