Whether you've been inspiring your little learners for 20 years or you're just setting out on your first few years of teaching foundational skills to Pre-K children, it's always a great time to further your career, expertise, and teaching toolkit with some professional development.
Gone are the times when professional development was delivered via unenthusiastic presenter in a minimally-decorated conference room. Professional development has evolved—and so have our Get Set for School workshops because they're brand new for the new year to feature our new Get Set for School Pre-K program!
We know that professional development isn't one size fits all so we created multiple professional development offerings to help you find your perfect training! From comprehensive in-person workshops to quick, but effective half-day workshops and yearlong virtual support from our new Virtual PD Hub, our experts offer curriculum support when and how you need it to succeed.
In-Person Workshops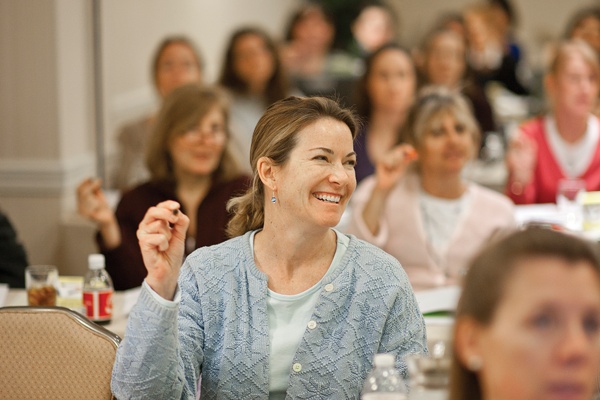 Our new A Multisensory Approach to Kindergarten Readiness workshop provides a deep dive into our new, complete, and developmentally appropriate Pre-K program. This active workshop covers implementation best practices for teaching little learners readiness, pre-writing, social-emotional, math, science, language, and literacy skills.
Get hands-on experience with our unique, child friendly, and engaging manipulatives to see how the new curriculum will come to life in your classroom with colors, music, and play!
Half-Day Workshops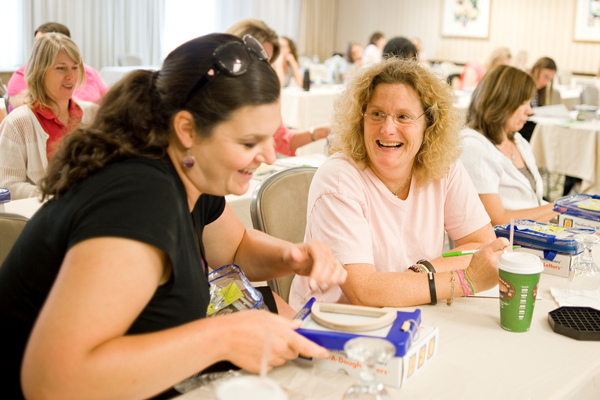 Short on time, but still want a concise and effective crash course on our Pre-K Readiness & Writing program? Our Pre-K Readiness & Writing half-day workshop might only be half of a day, but it packs a professional development punch with instruction from our experts on our developmentally appropriate activities that teach children pre-writing skills, letter formation, body awareness, and more.
Virtual PD Hub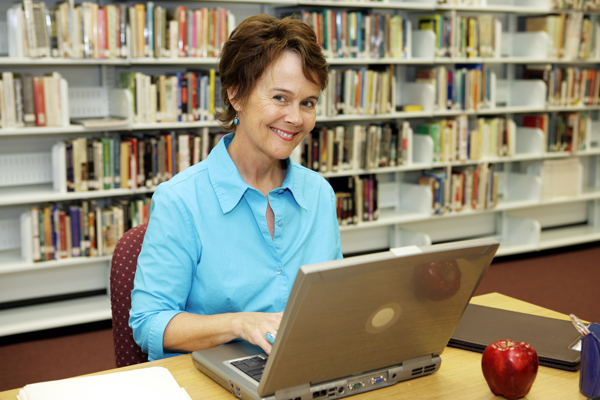 Our professional development has gone virtual so you don't have to go anywhere to get expert training, strategies, and implementation tips from our curriculum specialists! Our new Virtual PD Hub is a dynamic learning environment that includes learning paths, microlearning videos, and specific strategies and lessons that supplement in-person workshops and experiences for Get Set for School, Handwriting Without Tears, and Keyboarding Without Tears!
Plus, you can add on coaching to gain exclusive access to a team of curriculum specialists and educational experts to get tailored support.
Kick start the new year with professional development that will take your teaching to the next level!