4 Festive Holiday Learning Activities

Monet Stevens
December 16, 2019
0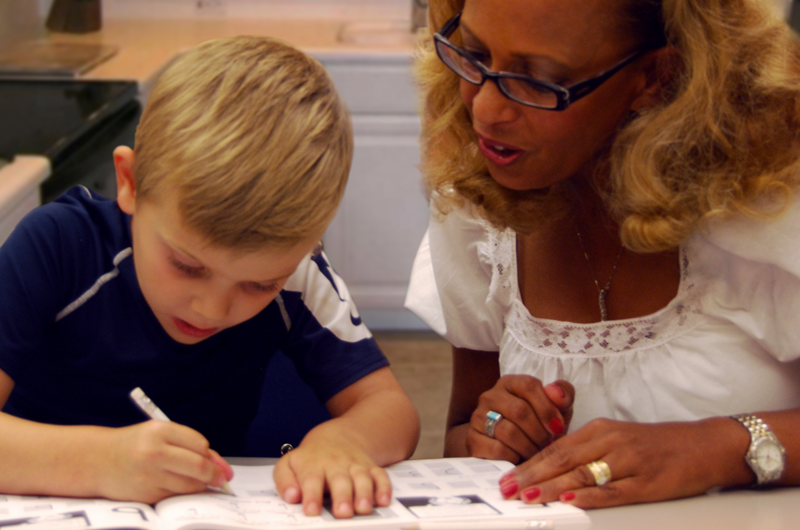 It's the most wonderful time of the year, and for teachers, that means finding new and creative ways to make learning fun throughout the holiday season. Instead of trying to tame students' excitement, you can build fun, seasonal lessons around it.
Here are a few festive learning activities you can gift your students this winter.
Winter-Themed Writing
Winter is truly a sight to behold. Streets are blanketed with snow and houses are covered in lights. This gives students plenty to write about and can serve as inspiration for seasonally-themed lessons. You can use a more guided, customizable core writing resource or give your class more freedom with writing journals.
Indoor Educational Dance Party
Stuck indoors with your students? Crank up the tunes and have an educational jam session. Find music with songs and movements that correspond to your lessons for an unforgettable learning experience.
Productive Keyboarding Practice
Put your students' time on the computer to good use with engaging keyboarding programs that teach proper technique and responsible digital citizenship. The most effective keyboarding programs are cross-curricular and can supplement lessons in other subjects like social studies and math!
Outdoor Snow Letter Formation
Playing in the snow can be productive. Encourage beginning letter-learners to practice their skills outside this winter by forming letters they've learned in the snow.
We'd love to see how you and your class conquer winter. Share your seasonal learning success with us on Facebook, Twitter, or Instagram.

By Monet Stevens
Monet A. Stevens is a graduate student at Georgetown University. She has interned with several organizations across the Greater Baltimore and Washington D.C. Metropolitan area including the Smithsonian and the Surety and Fidelity Association of America. Monet is passionate about strengthening communities and empowering individuals through mass communication. She recently graduated from Towson University and moved back to her hometown near Washington, D.C. where she hopes to make a positive impact.