Welcome OTs
Learning Without Tears offers many options for multisensory, hands-on instruction.
The Programs
Our programs are perfect for occupational therapy because they are flexible enough to tailor to Individualized Education Plans (IEPs) for students with varied learning needs. All the programs use multisensory tools to provide a fun, hands-on learning experience.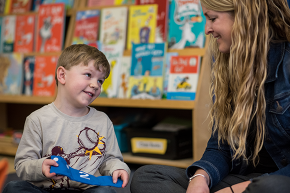 Get Set for School®
Our early learning, Pre-K program Get Set for School provides children with the skills they need to be ready for kindergarten.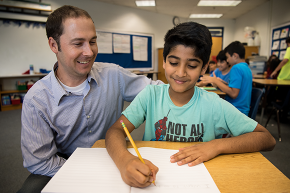 Handwriting Without Tears®
This K–5 handwriting curriculum is developmentally appropriate and will help children succeed with handwriting quickly.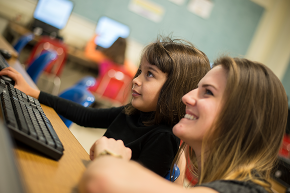 Keyboarding Without Tears®
This K–5 keyboarding curriculum will help your children with all forms of digital communication from typing to digital citizenship. 
Exclusive for OTs
We have many resources tailored to OTs, including free assessments, multisensory activities, and workshops.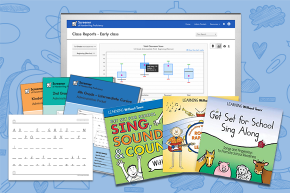 Resources
Browse free multisensory activities and downloads for your school or practice.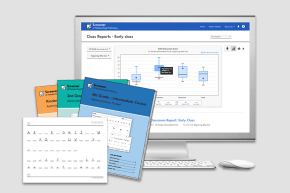 Assessments
Access free assessments to help track progress in handwriting for IEPs and provide communication with schools and families.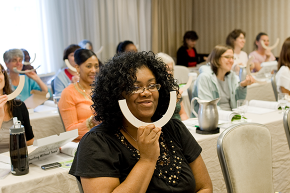 Workshops
Our workshops offer inspiration and tons of free materials!
Browse Hands-On Manipulatives
Help provide different sensory experiences in your clinic or school.