Digital Teaching Tools
Learning Without Tears has the tools needed for today's digital classroom instruction. Whether it's handwriting or keyboarding, our solutions are the best at preparing students to become confident communicators.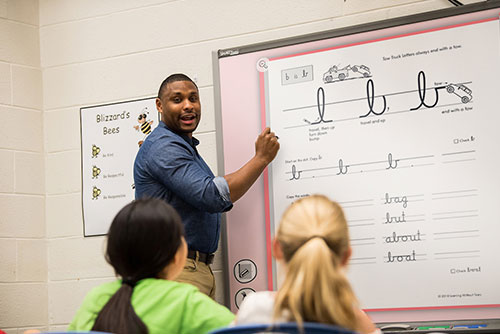 HITT (The Handwriting Interactive Teaching Tool™) is a one-stop, digital teaching platform for teaching handwriting that works alongside our new editions of the student workbooks. Ready to start? Begin your free trial of HITT today.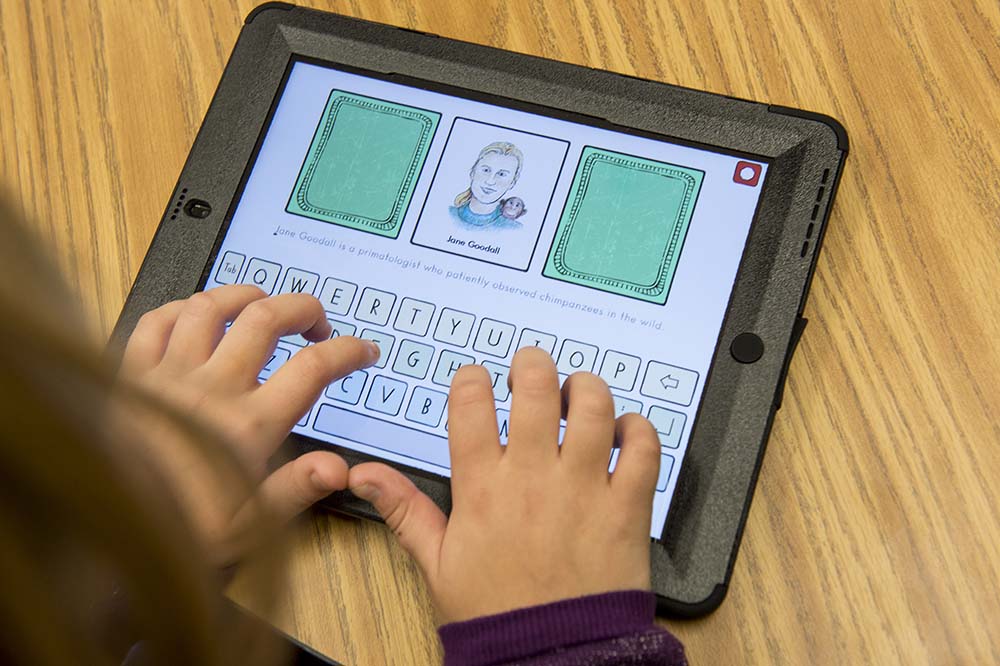 Keyboarding Without Tears teaches pre-keyboarding and keyboarding in grades K–5 with engaging lessons and activities that are based on how children learn best.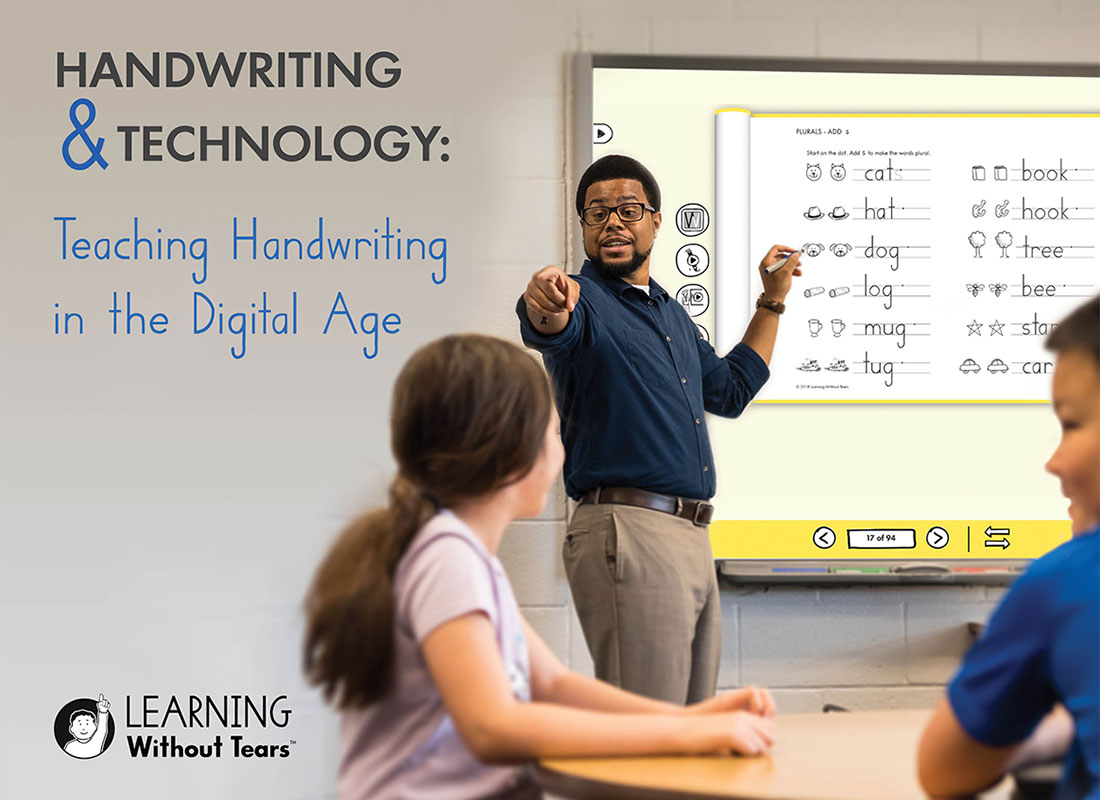 Learn about the latest digital strategies in handwriting instruction and how to implement them in your classroom.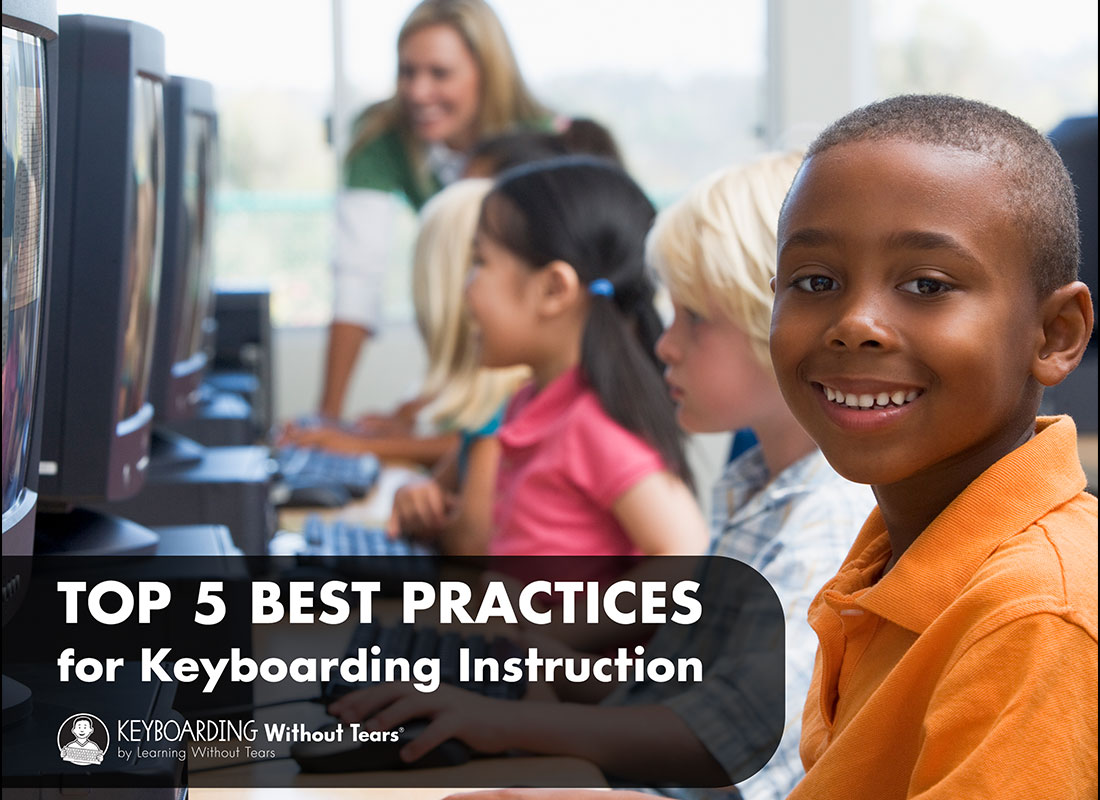 Discover the keys for successfully teaching keyboarding in our new webinar!