Encourage Children's Learning at Home
Our distance learning resources can help you with children's handwriting, keyboarding and pre-kindergarten development at home.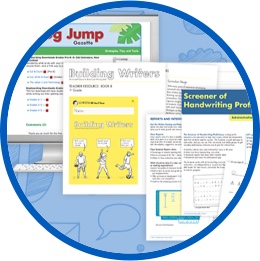 Resources
Get our top resources and downloads for teachers.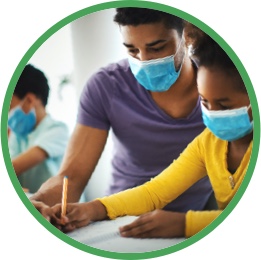 The Programs
Get Set for School®, Handwriting Without Tears®, and Keyboarding Without Tears® are easy to teach and designed for quick success.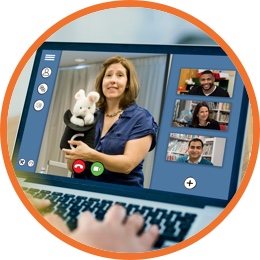 Professional Development
Our workshops offer inspiration and tons of free materials!