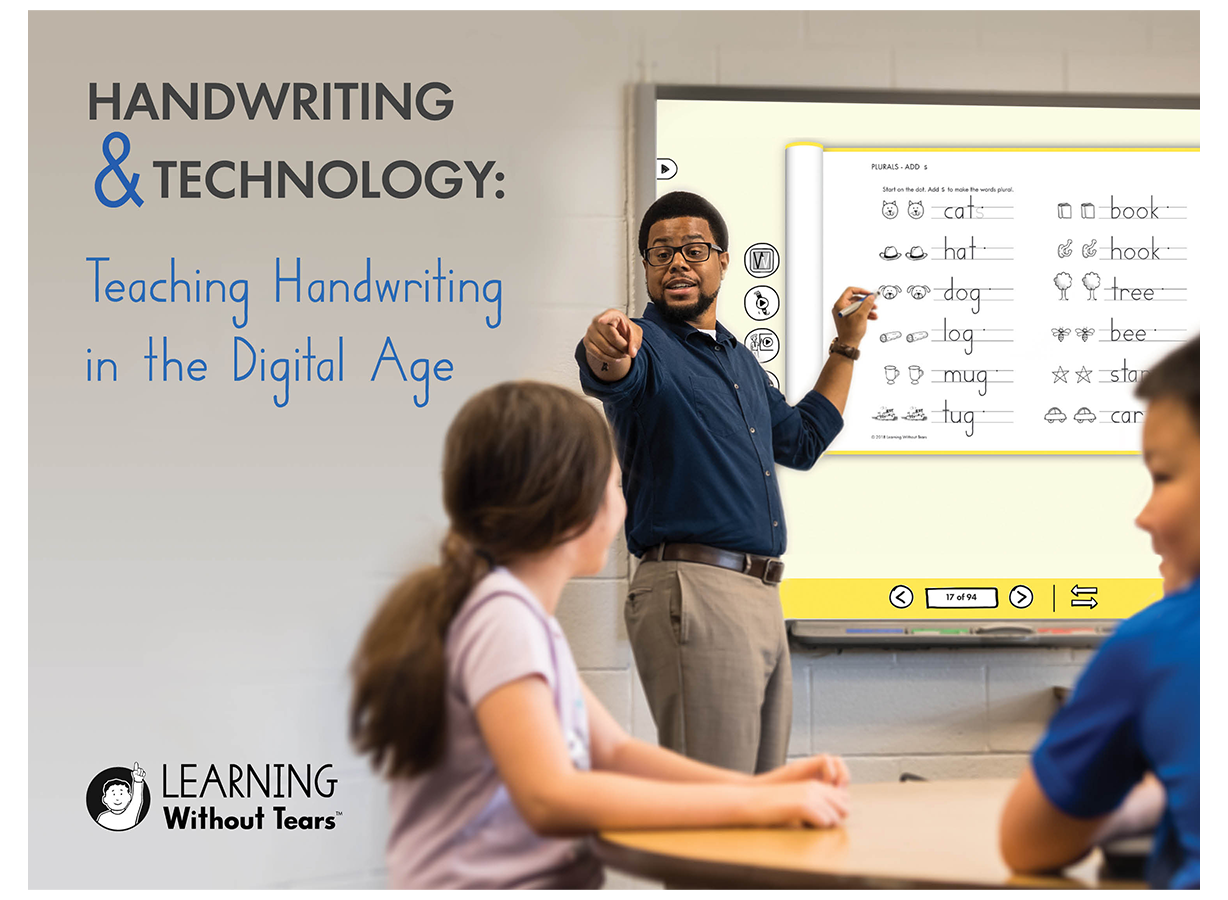 Learning Without Tears is bringing you into the future of handwriting with our webinar: Handwriting & Technology: Teaching Handwriting in the Digital Age. Learn about the latest digital strategies in handwriting instruction and how to implement them in your classroom.
In just 45 minutes, you will learn:
Why handwriting and effective handwriting instruction is important
The foundation skills of written communication
How to integrate digital teaching platforms into your lessons
What strategies, tools, and assessments help support handwriting instruction

We can't wait to share our effective handwriting instruction with you!