Handwriting Reimagined
Reimagine your handwriting teaching strategies. In this Webinar, Christina Bretz, OTR, and Keith Kline, OTR, explore how to integrate digital teaching technology into writing instruction. Plus, get a chance to review developmentally appropriate ways to provide additional writing practice for your students. Christina and Keith also share ways to revolutionize your handwriting instruction with fun, multisensory tools and sample lesson plans that will provide clear examples of how to implement new strategies to evolve with standards and trends.
In this Webinar, learn about:
The importance of handwriting and its effective instruction
The foundational skills of written communication
Integrating a digital teaching platform into daily handwriting instruction
Identifying strategies and tools to help support handwriting instruction
K-5 teachers, principals, and curriculum directors will benefit from watching this recorded session. Learn how to reimagine your handwriting teaching strategies!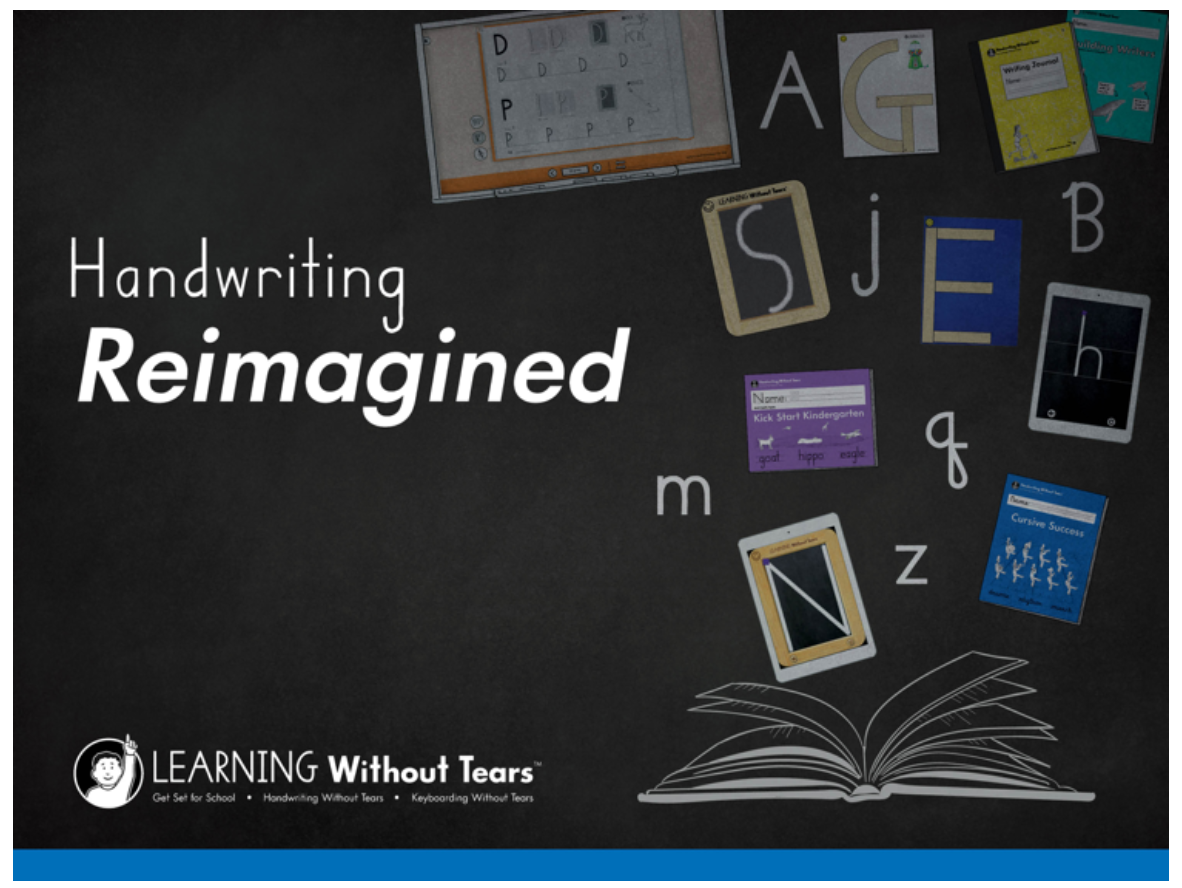 YES! I would like to receive my FREE webinar. Please complete the information below.